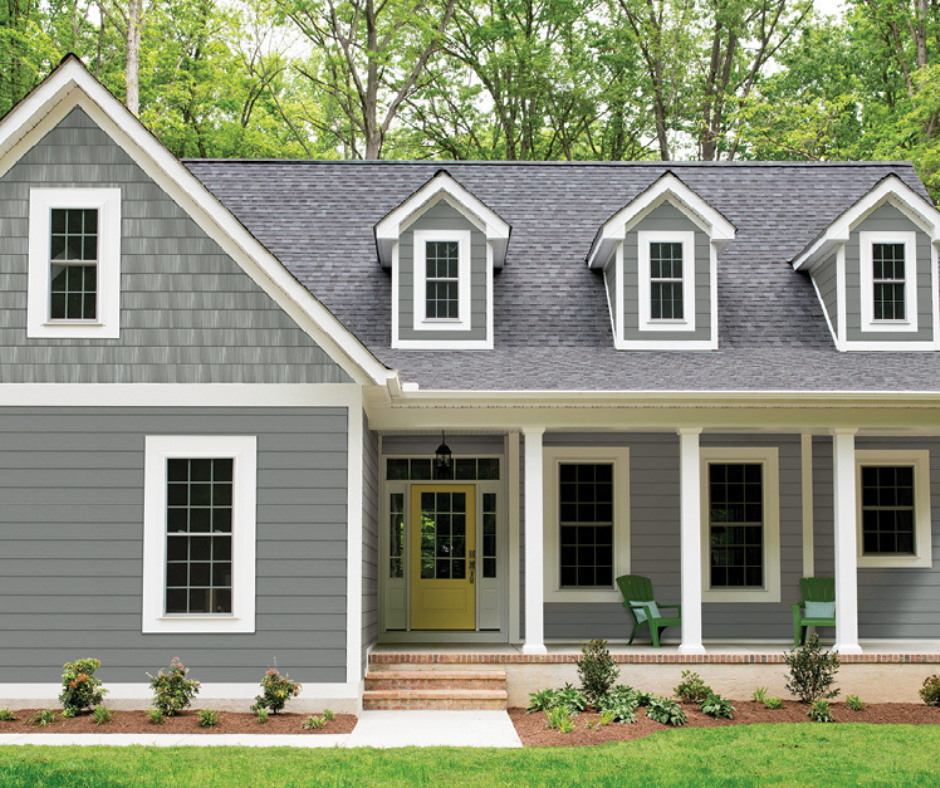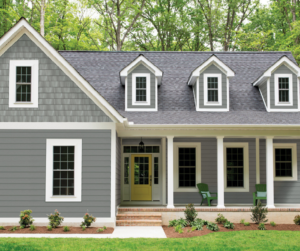 New siding is like putting a custom-tailored jacket on your home.  It is sleek, and fashionable and makes the curb appeal even higher.  But, there is a lot more to vinyl siding than just a pretty package.  Beyond the beauty and the strong protective layer, there are some great benefits to homeowners who switch to vinyl siding:
Low Maintenance – There is nothing to sand down, nothing to stain, primer, or paint.  When the siding starts to get dirty, a garden hose and a little bit of elbow grease clean the siding up to the 'showroom quality' just like the day it was installed.
High Value – Without having to work on the siding every year, new vinyl siding can also increase the market value and curb appeal should you decide to list your home.
Energy Efficient – When it comes to heating and cooling your home, there is a calculation known as Heat Loss, which takes into account how much heat leaves your home via the walls, windows, attic/basements, and so on.  By adding vinyl siding to your home, you can decrease your energy bills and save even more money.
Environment Friendly – There is a laundry list as to why vinyl can be more environmentally minded that includes not having to replace the wooden siding of your home, and not having to strip, sand, and repaint/restain each year.
If you are interested in what options you have for your home, give us a call and set up a free in-home consultation.