Decks Sammamish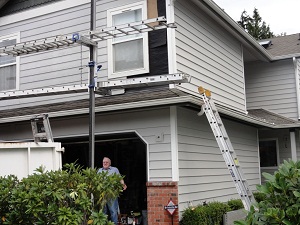 Upgrading your property or building a new home? Look beyond the interiors! You can take various steps to make your outdoor space more appealing and functional, adding value to your property and making outdoor spaces enjoyable.
If you are interested in enhancing the appearance of your home by adding a new deck or renovating the existing one, Builders Service Company offers excellent deck building and porch construction in the Sammamish, WA area.
We can build custom residential decks for your Sammamish property:
Boosts overall appearance
Creates additional usable space
Increases resale value of property
We are a deck contractor with vast experience and quality commitments. With new decking designs, you can enjoy a comfier outdoor time for entertaining guests, relaxing, playing or just basking in the sun.
New Deck Sammamish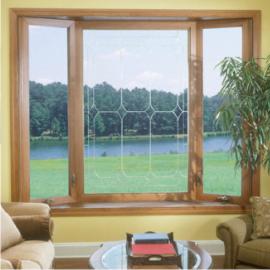 Increasing number of homeowners are looking at decking options to make their outdoor space more useful. As a deck contractor, we can provide you with all kinds of decking services whether it is:
New deck constructions
Renovating old decks
Extension of existing decks
Adding new features to decks
As a deck contractor, we have a skilled team of professionals equipped with required decking training and experience to build you a new deck in the Sammamish area. Never settle for anything but the best for residential decks.
Let us know about your new deck requirements and allow us to show you the difference which quality workmanship can make to improve your home exterior. We have superior new deck construction techniques, styles and materials that make residential decks look absolutely stunning.
Deck Contractor Sammamish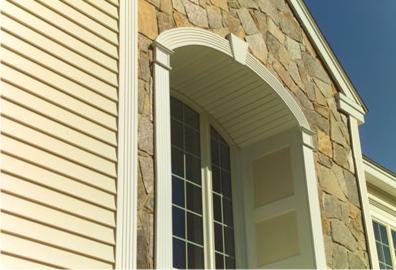 Decks that are not constructed well to blend in with your landscape design can stand out like a sore thumb. While planning to build a new deck, all you need is a good deck contractor with solid planning, offering a wide choice of materials and custom designs. We are a reliable deck contractor for Sammamish homes.
Building custom residential decks is our specialty. We ensure that your new decking style fits the rest of the structure and aesthetic approach. We offer you wonderfully functional designs for
Backyard decks
Wooden decks
Composite decks
Patio decks
New deck
With superior deck designs, we also keep in mind your convenience, preferences, structure of the house. That allows us to offer deck constructions with easy-to-maintain materials which can be used year-round or whenever possible.
For constructing new decks in the Sammamish area, call Builders Service Company today at (425) 533-9334.Ê As a deck contractor, we have been catering to all deck building and decking installation requirements since 1974.