Roofing Grays Harbor County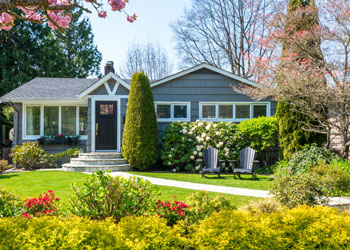 Builders Service Company is a leading roofing contractor in Grays Harbor County, WA. In the business since 1974, we are reputed for providing world-class services at customer-friendly prices.
We recognize that your home is your prized possession and an invaluable investment. We also treat it with equal love and care, and allow only professional and experienced technicians to work on it.
Locally based, family owned business
Over 38 years of fault-free new roof and roofing replacement services
Two-time recipient of Golden Hammer Contractor Award
Exceptional workmanship
One of the numerous reasons why homeowners in the region love getting roofing services from us is our fantastic product, Future Roof. It offers a strong and durable roof that insulates your home and makes it more comfortable even with lower energy consumption.
Roofing Contractor Grays Harbor County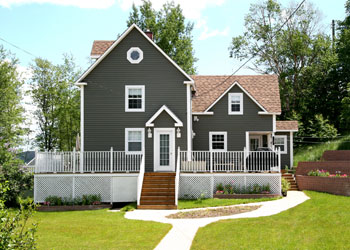 The appearance, performance and longevity of the roof of your home will only be as good as the materials used to install the roof and the persons carrying out the installation activity. So, ensuring the use of top grade materials and experienced roofing service experts is a must.
In Grays Harbor County, quality new roofing service or excellent services for your old roof are not difficult to get when Builders Service Company is there to serve you. With our vast experience and a knowledgeable and trained crew, we help you get the best roofing solution to enhance the strength and beauty of your house.
New Roof Grays Harbor County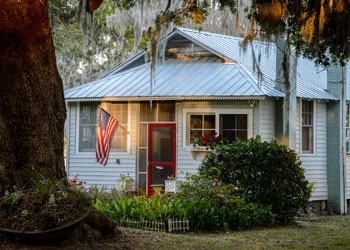 The products/services offered by us include:
New Roof Installation
Roof Replacement
Other Roofing Services
Future Roof
Future and Traditional Roofing Materials
Why Choose Builders Service Company in Grays Harbor County?
For anyone with roofing problems in Grays Harbor County, Builders Service Company is the right place to go to. We have spent almost 4 decades in providing new roofing service, roofing replacement, and other services, maintaining a high level of commitment to quality.
The main strengths of our business include:
No-cost consultation to assess roofing needs
Quick, safe and long lasting new roof installation
Wide variety in roofing patterns and styles
Personal attention to all big/small roof replacement projects
Choice of future and traditional new roof materials
Contribute to energy conservation movement with energy-efficient roofs
Non-prorated lifetime warranty* on Future Roof
Call 888-980-8580 and learn what has made Builders Service Company a trusted roofing contractor in Grays Harbor County.
* Call for details