Vinyl Siding Issaquah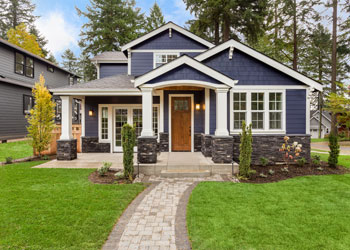 A solid exterior is essential to protect a building from the harsh natural elements and pest attacks. Exterior appearance also dictates its curb appeal. The installation of new vinyl siding in an Issaquah, WA area home is an excellent investment into improving aesthetic appeal, sturdiness, longevity and market value of the property.
When handled by a skillful siding contractor with top-notch products, the project also increases the thermal efficiency of the property and reduces its maintenance costs. That is why Builders Service Company should be your first and only stop when you decide to go in for vinyl siding installation in your Issaquah home.
We have a long-standing presence in the local home improvement industry. After founding the company in 1974, we have worked hard to become the most trusted source for vinyl siding in this region. With us, you can be sure of having your beloved home wrapped up in vinyl siding that is:
Crafted to perform great
Available in a selection of colors and patterns
Proven to last long
Siding Contractor Issaquah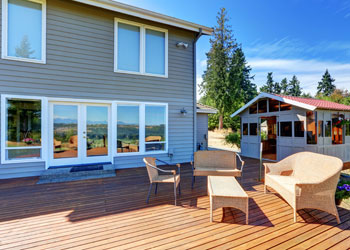 Choosing the right siding contractor for undertaking your project is as important as picking the right material. You owe it to yourself to take the time and make an effort to find the best among the companies catering to your region.
We are glad to be there to make the decision easy for you. Ensure your peace of mind about spending your hard-earned dollars wisely and getting excellent ROI by hiring us as the siding contractor for your Issaquah area home improvement project.
Working with us assures you of services that combine the finest in products and installation work. We also bring you all the benefits that you expect when you work with a siding contractor that is:
Licensed
Accredited by BBB (A+ rated)
Family owned and operated
Siding Issaquah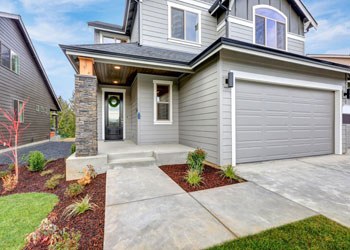 We pride ourselves as an ethical, service-oriented and customer-friendly company. This shows in every aspect of each job that we do as a vinyl siding contractor in the Issaquah area.
The foremost objective which we work is that our customers are fully satisfied with our services and do not even think of any other contractor the next time they need a similar job in their home.
You can count on us to have vinyl siding in your home installed or replaced:
By trained crew
Without wasting any material
With no damage to your property
Seamlessly and fast
Look no further than Builders Service Company when you need the services of a vinyl siding contractor in and around Issaquah. Call (888)-980-8580.