Siding Replacement Sammamish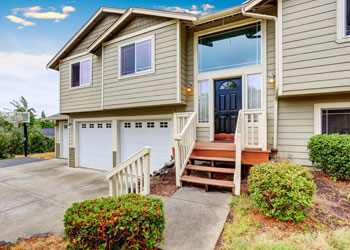 During construction of house, provision is always kept for its safety from extreme weathers, storms and UV rays. Residential sidings are employed to form a formidable line of defense, not only for the exteriors but also to maintain comfortable interior environment of house.
Over a period of time, the defense shield of siding gets damaged and need for siding replacement arises. Depending upon the need, you may choose any type of material for siding replacement, such as:
Vinyl shake
Fiber cement
Clap board
Cedar wood grain siding
In addition, you may opt for hardie–planks, wooden sheets, metal, insulated sheet for siding replacement. Appropriate siding replacement will strengthen the integrity and add aesthetics of house. Therefore, it is prudent to hire services of experts in residential siding replacement in Sammamish.
We at Builders Service Company, specialize in siding replacement offering services in Sammamish, WA.
Replace Siding Sammamish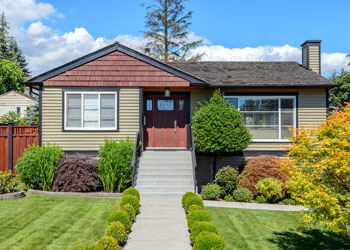 Often, despite using weather resistant models the sidings get damaged and homeowners are forced to replace sidings of the house. Major factors responsible for damage to sidings, compelling you to replace sidings, include:
Moisture
Broken or missing siding
inadequate ventilation
Weather variations
Fungal or termite growth
In addition, rotting, sagging and paint quality also cause damage and force you to replace siding.
We offer quality services through our professionally trained technicians to replace sidings. If you plan to replace sidings in Sammamish, you can trust our experts. Our technicians will replace sidings with utmost care as to your satisfaction at very competitive and comparable prices.
Residential Siding Sammamish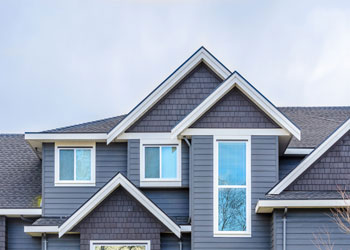 The purpose of residential siding is not only to protect the house against sun, heat, cold, snow and resist storms but also to save energy and provide a comfortable indoor environment.
Proper residential siding also increases the beauty of the house and enhances value of the property. If it is damaged, seek help from people like us who are experts in installation of residential siding.
We have a perfect team of professionals who provide their unmatched services for residential siding in Sammamish. Our customer caring technicians are known for:
Using high quality materials
On time work completion
No compromise on work quality
Customer satisfaction
Our reliability and efficiency is obvious from the reviews we get from our clients.
Whenever you plan to avail our expert services for residential siding replacement in Sammamish, you can call Builders Service Company at (425) 533-9334.