Decks Bremerton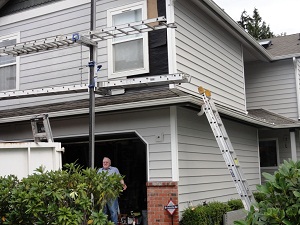 Residential decks in the Bremerton, WA area look great as they are a great addition to the houses. You can also get a deck built on your property with the help of a reputed deck contractor to add functionality and space to your residence. Decks offer other benefits as well.
Choose an expert for your decking requirements. Builders Service Company can help you in this regard since they are reputed contractor of decks. We have been making residential decks since 1974 and have earned a good reputation for providing reliable services.
As a professional deck contractor in the Bremerton community, we offer the below-mentioned services associated with decks:
Consultation
Renovation
Installation
We are well aware of the functionality and beauty that decks offer to unused spaces. In order to ensure that your new deck lasts for several years, we use superior quality decking materials.
New Deck Bremerton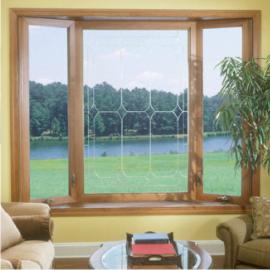 You need to choose the design of the new deck for your Bremerton residence in accordance with its existence décor. Otherwise, the new deck would not look like a part of it. While choosing the materials for the new deck, ensure that they are weather resistant and are able to endure heavy footfall. With years of experience in building different types of decks, we know what would suit your requirement and budget.
We are the ideal deck contractor for building your new deck because of:
Our knowledge of various techniques and latest technology
Using superior quality materials for your new deck
Offering a wide range of designs and styles to choose from
Experience of making numerous decks
Deck Contractor Bremerton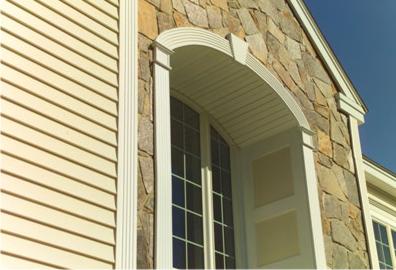 Decks are to be constructed with great precision and accuracy since they have to be properly supported to avoid accidents. If you are choosing to build your new deck at a certain height, you must hire the services of an experienced deck contractor in the Bremerton area.
Choose your deck contractor based on certain important factors concerning your decking requirements.
Look for the following in your service provider:
Affordability
Professionalism
Work ethics
Attitude towards work
Number of decks built by them
You are going to see all of the above criteria that you are looking for in a deck contractor if you hire our services. Our reputation is based on our hard work towards building decks and offering customer-oriented decking services for decades.
Choose Builders Service Company as your deck contractor in the Bremerton area by calling at (888) 980-8580. We have various designs and styles of decks on offer.