Decks Anacortes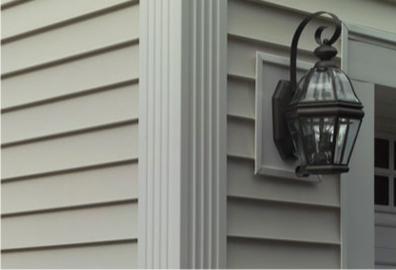 Residential decks in the Anacortes, WA community have become quite popular with the introduction of affordable decking services by Builders Service Company. We design and install decks using different products and materials.
We make decks using wood and composite materials offering superior quality custom made decks for you and your family to enjoy for years together.
Reasons to install a new deck on your Anacortes property:
It will increase the value of the residence
You will get an extra space to entertain your guests
There will be extra outdoor living space
It is time to get a new deck if your existing deck is looking worn-out and dull. Rotting decks are extremely unsafe. Moreover, such decks decrease the value and beauty of the property.
Replacing old decks is something we have been doing since 1974 and we are still going strong.
New Deck Anacortes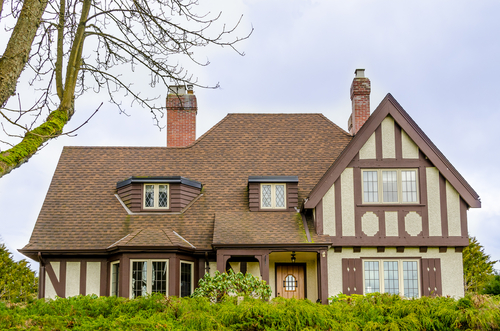 Building a new deck in an Anacortes household is not something anybody and everybody can do. Thus, it is important that you do not take up decking as a DIY project. Skills and training are a must when it comes to building residential decks.
Thus, when you consider adding a deck to your property, always hire the services of a reliable deck contractor. As a premier deck contractor, we can assure you of quality services. To build a new deck, it is important to choose that deck contractor who would consider your project as their own.
The decks that we design and build:
Requires low maintenance
Are highly durable
Are quite affordable
Would be visually appealing
Deck Contractor Anacortes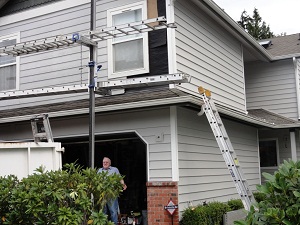 As a responsible deck contractor in the Anacortes area, we take our job very seriously. We build decks of all sizes and scopes. As a deck contractor, we do not discriminate between a big and a small decking project. Give us a call and a deck contractor would be available at your residence in no time.
You can let us know how you want your new deck to be. Since we have extensive experience in building different kinds of decks, we are sure to be able to build one as per your needs and preferences.
Choose us as your deck contractor to build a new deck because we:
Are friendly
Offer in-home consultations
Give attention to details
Provide solid workmanship at affordable rates.
Our decks have touched the zenith of popularity in the Anacortes community. Call Builders Service Company at (888) 980-8580 to build a new deck on your property.