Decks Whidbey Island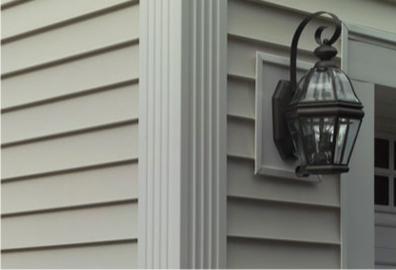 Want to improvise your outdoor sitting area and increase the aesthetics appeal of your premises at the same time? Well, then you can appoint Builders Service Company in Whidbey Island, WA. An experienced decks building service in Whidbey Islands, they are operating in this field since 1974.
Known among the largest providers of decking and decks construction service, we are served by a trained team of staffs, who are always focused to offer you the best job. Whatever be the type of size of the decks, we treat all work with equal importance and ensure complete availability anytime our clients want.
We know that decks requirement for every client is not the same and so we offer multiple options like:
Wood decks
Composite decks
Backyard decks
Patio decking
We are served by some of the best decking contractors of this field and can assure you of quality job at a competitive price.
New Deck Whidbey Island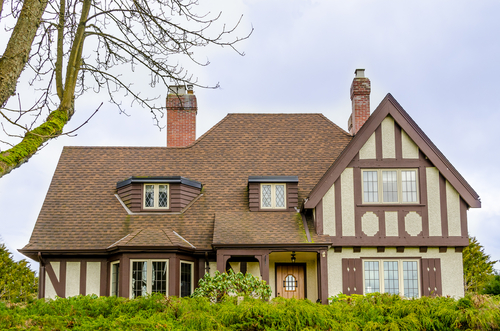 With the increasing popularity of decks, you can find a number of new deck construction companies in Whidbey Island. However, there are very few, which can match up to expectation of the clients. Being an experienced player of this field, we know how to impress our clients by making the most of the money and time that they invest for new deck construction.
That is why, our new deck construction orders never stops pouring in. New deck designs made by us are always in sync with the building and add value to your premises. By appointing us for new deck building, you can expect:
Affordable decking price
Expert professionals
Top-notch services
We prioritize our customer's convenience. To discuss decks construction, we visit your place at your preferred timing.
Deck Contractor Whidbey Island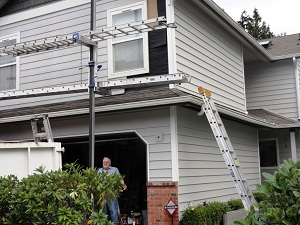 As a renowned deck contractor in Whidbey Island, we know the secrets of new deck construction and use the latest tools, to get perfect finishing. Unlike many other deck contractor services, we not only use standard quality materials for the job but also run a quality check before handing over the new deck.
By appoint our deck contractor team, you can get
More outdoor living space
Complete facelift of the premises
Higher resale value
Though we never charge an exorbitant price for decks, yet we ensure the best quality materials. With our deck contractor services, you can always ensure longevity of your decks.
For any decking or new decks construction in Whidbey Island, contact Builders Service Company deck contractor on (425) 533-9334.