Window Installation Seattle
We can provide installation any design, type, shape or size of vinyl, glass or door in your house. Whether you have to replace a garden window, picture window, bay window, double hung or any other, let us do it for you.
As the proud vendor and installer of Premium Preservation Windows, we offer the finest vinyl replacement window products to Seattle homeowners. As a wonderful addition to your home, we install windows and doors that are:
Beautifully Crafted
Built To Last A Lifetime
A Perfect Fit In The Window Cavity
We realize that poor installation is the biggest reason for the failure of windows, which is why we supplement our top-notch replacement window products as an improvement with the help of our skillful installers.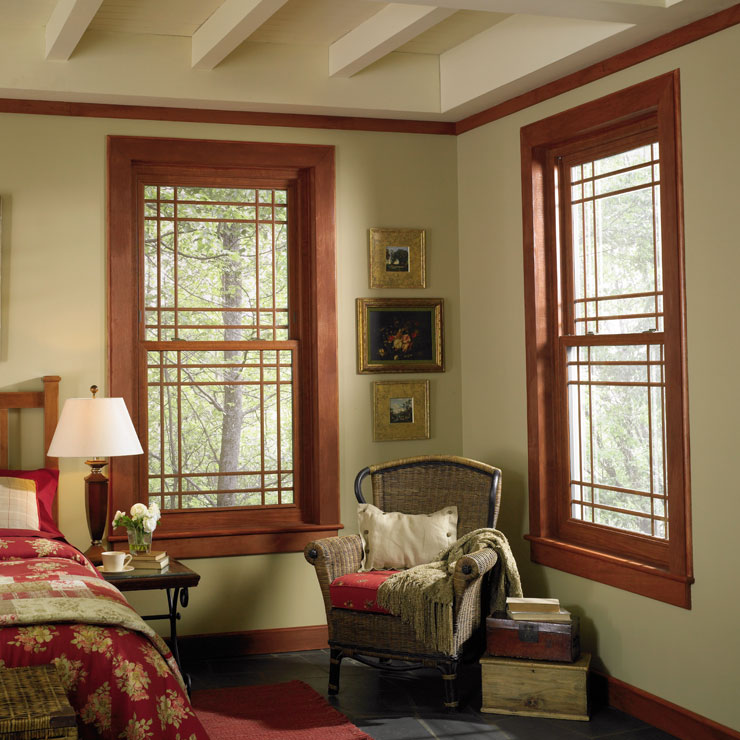 Window Installation Service Seattle
Window replacement is one of the most common home improvement projects. After all, worn-out windows tend to mar the curb appeal and lower the resale value of a property. Old glass may also lead to increased energy bills and make the home vulnerable to theft.
Still, deciding to replace windows in your Seattle home with Preservation replacement windows means making a significant monetary investment. You must take care to make an investment in the right companies and replacement window products. It's also important that you hire professionals for Preservation replacement windows at the right time!
Are you wondering when it is time for renewal of windows or doors on your Seattle property? Here are some conditions that indicate it's time to change your windows:
Cracked Or Rotting Frames
Difficulty Opening Or Closing The Window
Excessive Condensation Inside The Panes
Extremely Drafty Windows
Our business will send over knowledgeable technicians to confirm if your home needs a replacement window or windows. Our professionals work ethically and advise you for replacement only if doing so is actually required. They can then be trusted to install windows or glass doors in a seamless and professional manner.
The technicians who come out to install windows in your Seattle home:
Are Fully Trained
Use Proven Installation Practices
Follow The Manufacturer's Guidelines
Hold Themselves To Strict Quality Standards
Our experts also ensure full job site safety and protection of customer's property while they install windows.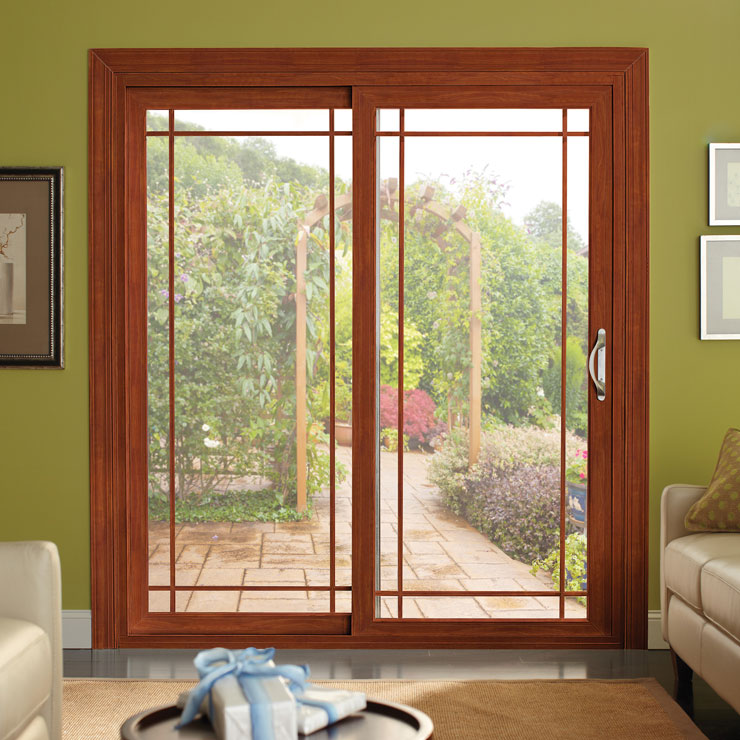 Call Builders Service Company to replace windows in your Seattle home with the utmost precision. Dial (206) 430-1927 to learn more.