Window Replacement Kirkland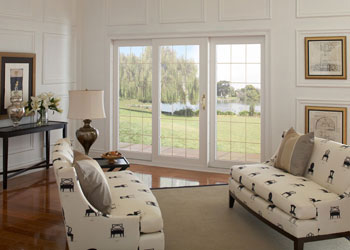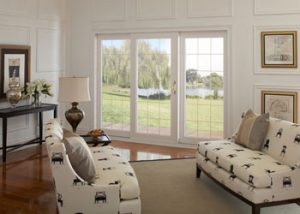 Since 1974, Builders Service Company has been serving the community of Kirkland, WA with premium new windows products.
We have an exceptional approach than other replacement vendors and installers in the area. We believe in transparent and honest pricing and provides all of our clients with impeccable replacement and installation services.
We are well known for our:
Unparalleled customer satisfaction 
Experience of 35 years in the industry
Aesthetic and durable 
Attractive style house 
We Are A Family Owned & Locally Operated Builder since 1974
Each of our windows speaks of hard work contributed by our professional craftsmen.
Our staff is dedicated to making your renovation experience a pleasant one.
Our goal is to surpass your expectations for the renovation you desire!
Window Repairing Kirkland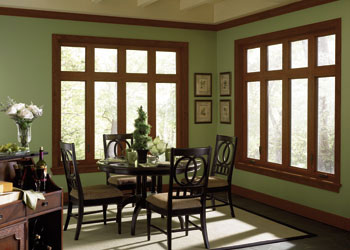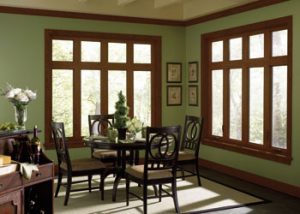 With rising government tax credits and energy bills, many homeowners are now opting for renovating their windows while selling and increasing the value of their home.
Window and doors renovation is one the most significant improvement projects which certainly increases the re-sale value.
Though this is a wise investment, there are many things that you as house-owners must consider before replacing your them.
It is wise to ascertain whether repairing is sufficient, or if new ones are necessary.
Do they open and close with difficulty?
Is the glass intact with cracks and fractures?
Is the frame rotting and can't be repaired?
If yes, then you must replace them soon, before they cost you more money in the future on your house.
Window Repair Kirkland
Casement type windows
Wood windows
Unique designs of garden 
Picture style
Custom bay type
New vinyl window
Why Choose Builders Service Company in Kirkland?
At Builders Service Company, our staff is dedicated to offer you exceptional services for your home.
We make sure to do our jobs right the very first time.
Elegant style for your 
Assortment of types to choose from
Professional installer
A wide selection to choose from
Quick and seamless renovation
Save on your heating and cooling bills 
We'll Earn Your Business Every Step of the Way!
We have serviced customers in the local area and we understand the concerns and needs of homeowners. Usually, we offer an in-home consultation to be able to answer questions and understand the needs of our clients.
Call Builders Service Company at 888-980-8580 today. We will tell you how energy-efficiency can help you enjoy a warm and comfortable home along with reduced energy bills.