Decks Mt. Vernon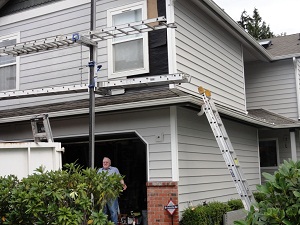 Decks are a fantastic addition to outdoor areas that help to:
Extend the outdoor living spaces
Provide an area to relax or entertain
Increase the value of a home
Builders Service Company designs and installs decks for homeowners in the Mt. Vernon, WA area. We can build decks using a variety of materials and products including composite and wood decking materials. Let us provide you with custom-built decks that you and your family will enjoy for many years to come.
Is your existing deck looking dull and worn-out? Rotting decks are not only unsafe, they can also decrease the overall beauty and value of your home. Our team has many years of experience replacing old decks. There is no project we cannot complete.
New Deck Mt. Vernon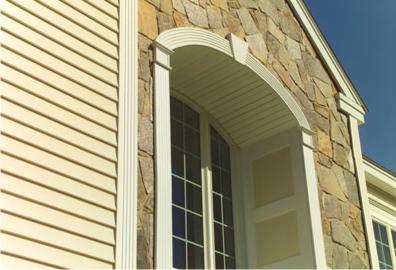 Building decks is not a DIY project. It takes skills and training to build new residential decks. When it comes to adding a new deck to your Mt. Vernon home, it is important to make it a point to only work with an experienced deck contractor.
We are a premier deck contractor serving Mt. Vernon and the surrounding areas. With years of expertise, you can rest assured about the quality of new deck construction we will provide you with. Do not hire just anyone. Work with a deck contractor who treats your project like their own.
We specialize in designing and building decks that are:
Affordable
Low in maintenance
Highly durable
Visually appealing
Deck Contractor Mt. Vernon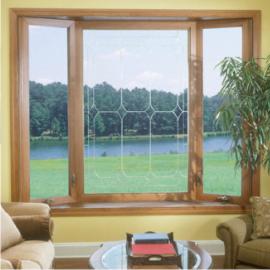 Since 1974, we have provided exceptional exterior home improvement services to our clients. Our experience as a deck contractor has enabled us to undertake decking projects of all scopes and sizes. Let our specialist build you a new deck that matches your needs and preferences.
Each and every new deck is carefully designed to suit our client's lifestyles. We have what it takes to make your new deck the talk of the neighborhood. So, the next time you are looking for a dependable deck contractor in the Mt. Vernon area, look no further than us.
Below are a few other benefits of working with us when you need residential decks:
Friendly, in-home consultations
We give close attention to detail
Solid workmanship at fair pricing
Feel free to call Builders Service Company to find out how we can help you build new decks for your Mt. Vernon home. Call us at (425) 533-9334 for beautiful, affordable decks.