Vinyl Siding Ballard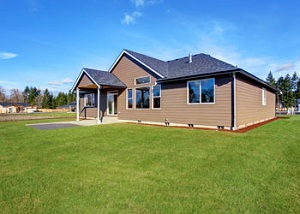 Looking for a high-performing, low maintenance, inexpensive siding solution for your home?
Consider investing in the Preservation Premium vinyl siding supplied and installed in Ballard, WA by Builders Service Company.
Vinyl siding was developed in the 1960s as an alternative to metal and wood sidings that were presenting several issues for homeowners. The material found widespread acceptance and continues to be quite popular even today.
This preference for vinyl siding among homeowners in Ballard and elsewhere is because of its:
Beautiful appearance that can be made to mimic wood, cement, etc.
Large variety in colors, shapes and textures
Very limited instances of fading, cracking and warping
High energy-efficiency
Budget-friendly prices
Excellent durability
We are a prominent, highly reputable siding contractor serving the community since 1974. A family-owned, BBB-accredited business, we offer high-quality Preservation vinyl siding products combined with exceptional installation services. We are also well-regarded for providing great customer service.
Siding Contractor Ballard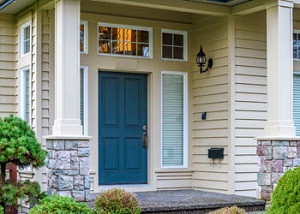 The decision to re-side your home or install exterior cladding in your new construction is a big one and calls for a significant financial investment.
It is important that you choose a siding contractor that can be trusted to make sure that your hard-earned money is put to good use.
Our long experience and service-oriented attitude has made us exactly such a siding contractor. We have the knowledge, expertise and commitment to complete all vinyl siding installation/replacement jobs in a very professional manner.
Our foremost objectives while providing the services of a siding contractor in Ballard is to give:
Our best on every job
Lasting beauty and protection to the homes we work in
Fully satisfying experience to our customers
Siding Ballard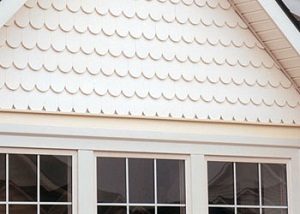 We are proud to be one of the reliable companies for vinyl siding installation in Ballard and its surrounding areas. The countless homes we have sided and re-sided over the decades are testament to our unmatched capabilities.
Our huge customer base as well as constant flow of business proves that homeowners rely on us and are happy to work with us.
Besides assuring customers of top-notch vinyl siding products and installation services, we offer them the benefit of:
Free in-home consultations
Convenient evening appointments
Personalized and courteous attention
Upfront pricing, with competitive rates and lucrative discounts
Diligent care to keep property damage-free during the job
Site clean up after job completion
Builders Service Company is the place to call if you are looking for a siding contractor servicing the Ballard community. Dial (206) 430-1927.