Vinyl Siding Kelso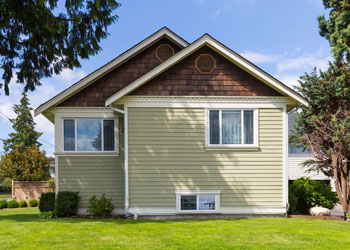 For more than 38 years, the family owned business of Builders Service Company has been helping the people of Kelso, WA improve their homes with quality siding, siding installation and siding repair.
And we have built a long standing list of happy customers.
Whether it is a big new home siding installation job, or minor siding repairs, all our technicians are trained to deliver impeccable services and observe discipline and hard work in all what they do.
Authorized dealer for Preservation Vinyl Siding
Local company, readily accessible
Business rated 'A+' by BBB
Better looks and more value of home with vinyl replacement siding
We Are A Family Owned & Locally Operated Builder since 1974
The vast selection of new replacement siding available with us is sure to help make your house your dream home!
New Home Siding Kelso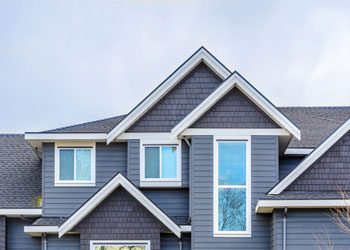 There may be many options in siding in the market, but you would want to wrap up your home with something that is budget-friendly, durable, easy to maintain, yet great to look at.
Vinyl siding is one such material that protects your property efficiently, gives years of service, enhances your home's exterior, and is easy on your pocket too.
It is also very energy-efficient and warms your home well even with lesser energy usage.
In Kelso, Builders Service Company handles all types of vinyl siding requirements in the region.
Replacement Siding Kelso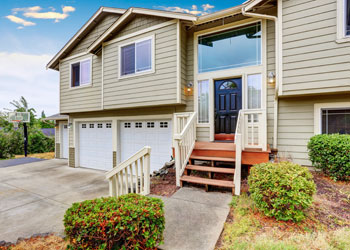 Our services include:
Siding Repair
Siding Replacement
Siding Installation
Soffit Options for Overhangs, Staircases & Arches
Vinyl Replacement
LP Replacement
Hardi-Plank Siding
Cedar Siding
Fiber Cement Siding
Why Choose Builders Service Company in Kelso?
Doubtful about which contractor to hire for your new home siding installation project?
Why worry, when Builders Service Company is at your service!
Just a phone call to us is enough to end all your problems of siding replacement, repair and installation in Kelso.
Our key strengths include:
Best grade new replacement siding
Genuine siding consultation offered free of charge
Special discount & financing offers for seniors, military, police & fire
Any color siding option
Designated Dealer of Distinction for Preservation Siding
Increased home insulation with Preservation vinyl siding
Lifetime warranty* on vinyl replacement
Customer-oriented approach
We'll Earn Your Business Every Step of the Way!
What can be better than replacing the old and worn-out siding of your home with new vinyl replacement siding? Call us today at 888-980-8580!
* Call for details