Roofing Belfair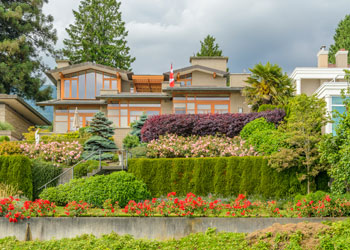 Established in 1974, Builders Service Company was commenced by a local Washington family in Belfair, WA.
Over the last 38 years, we have been providing solid new roof installation and roof replacement services to our customers in Belfair, WA.
If you wish to get a new roof installed in your house, then you have come to the most appropriate place.
Builders Service Company is an expert roofing contractor for roof replacement and installation of a new home roof.
Over 38 years of experience
Consistently excellent work
Competitive prices
Professional quality work
We Are A Family Owned & Locally Operated Builder since 1974
Well known as premier Belfair, WA roofing contractor, we help increase the resale value of your home together with accelerating affordability and comfort.
New Home Roof Belfair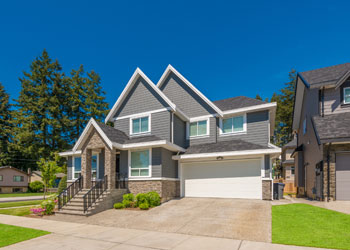 In times of economic uncertainty, getting your home roof replaced might not always be a viable option regardless of the number of leaks, as sufficient money might not be there.
But you can't ignore the water intrusion also that is damaging the interior of your home.
There is something that you need to do, to keep your building protected.
Opting for roof replacement is one of the enticing alternatives to fixing roof leaks.
Call the expert roofing contractors of Builders Service Company, who will first and foremost examine the source of leaks and then fix it appropriately so that they don't happen again.
These contractors will fix the leaks quickly and affordably before they damage your home's ceiling and attic.
Roofs Belfair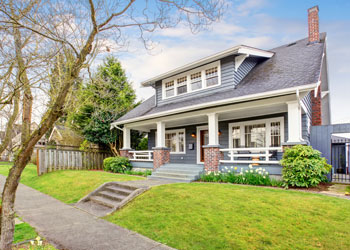 Our list of roofing services includes the following:
Future roof
New roof installation
Roof replacement
Future and traditional roofing materials
Other new roofing service
Why Choose Builders Service Company in Belfair?
Owning a home in or around Belfair, WA is a dream come true!
Don't despair if you need new roof installation, roofing replacement or any other roofing services.
Call the roofing contractors of Builders Service Company today.
We are committed to excellent workmanship at an affordable price.
Our impeccable features include:
Offer a perfect roofing replacement solution
Local Belfair area company with nearly 38 years of experience
Highly trained and professional roofing contractor
Install future roof efficiently and quickly
A rating from Better Business Bureau
Incredible home improvement warranties*
Quality roofing products and services
We'll Earn Your Business Every Step of the Way!
What can be better than upgrading your residential property with a high quality new roof from Builders Service Company? Call us today at 888-980-8580!
* Call for details