Home Window Replacement & Installation Covington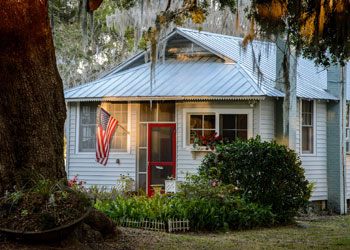 Builders Service Company is a reputable home window replacement and installation company serving the greater Covington, WA areas.
We are the exclusive vendor and installer for Premium Preservation Windows.
We are a family owned locally operated business since 1974.
We have full faith in the capabilities of our home window installation technicians and are confident of the quality of our energy efficient house windows.
This confidence is reflected in the amazing lifetime warranty* we offer on all home window replacements.
Wide choice in house window designs and colors
Affordable rates and special rebates
Excellent craftsmanship
Commitment to customer service and satisfaction
We Are A Family Owned & Locally Operated Builder since 1974
The expertise of Builders Service Company has been recognized with Golden Hammer Contractor Award given to us twice by Alcoa Building Products, and designation of Dealer of Distinction for Preservation Windows and Siding.
The rating from BBB A+ also strengthens our standing in the region's window replacement and installation industry.
Vinyl Windows Covington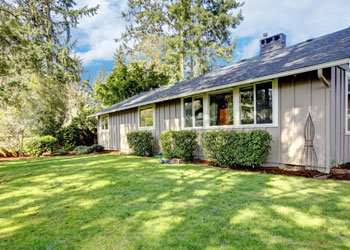 When you decide to get replacement windows for your home, you might get confused about which window solution would be ideal for your home.
Give a thought to the Premium Preservation Windows installed by Builders Service Company.
Covington residents rely on us for their replacement window needs.
If you are desirous of getting a replacement window that adds to the style and comfort of your home, helps cut down on your energy consumption, is within your budget, and easy to clean and maintain, then call us today!
We offer the best value for money house windows in the region.
Windows Covington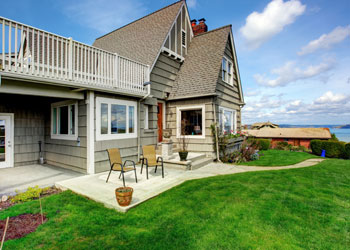 When Should I Consider Home Window Replacement?
The efficiency and structure of your house windows will wear out over time with or without continued use. If you are thinking about replacing or changing your house windows, here are some possible signs to look for – Your living spaces feels drafty, opening or closing your windows is more difficult than it use to be, windows appear cloudy or foggy (condensation trapped between window panes), or higher than normal energy bills.
Inefficient windows affect the comfort environment of your home, as well as increased energy consumption.
Replacement of Casement Windows
Installation of Vinyl Windows
New Bay Windows
Wood Windows Replacement
Garden Windows Installation
Replacement of Picture Windows
Why Choose Builders Service Company in Covington?
No other house window can beat the Premium Preservation Windows offered by Builders Service Company for Covington homes.
These home windows are a superb blend of quality, functionality and aesthetics, and add unmatched value to your property.
Windows consultation
Qualified, trained and experienced window technicians
High grade materials and components for lifelong windows
Quick, smooth and seamless services
High standards of home window construction and installation
Long list of satisfied customers
We'll Earn Your Business Every Step of the Way!
Call Builders Service Company at 888-980-8580 today. We will tell you how energy-efficient house windows can help you enjoy a warm and comfortable home along with reduced energy bills.
* Call for details