Vinyl Windows Edmonds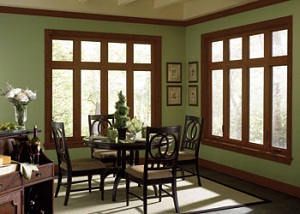 If you are deciding on which window material is the best out there, consider the many benefits of vinyl house windows. New vinyl windows are an easy choice for increasing aesthetic appeal and improving quality of life. Designed to deliver excellent performance and durability, new vinyl windows are a great investment in your home. With new vinyl windows, homeowners can enjoy many other advantages too, such as:
Ease of maintenance
Better energy efficiency
Smooth operation
Builders Service Company supplies new vinyl windows to homeowners in Edmonds, WA. Our top-of-the-line products, quality workmanship and careful installation are some of the reasons why homeowners choose us for new vinyl windows in the Edmonds area.
New Vinyl Windows Edmonds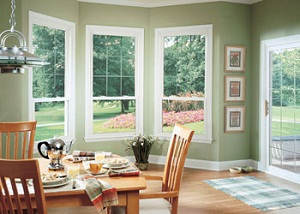 New vinyl windows are one of the quickest and easiest ways to improve the appearance, value and comfort of your home. Vinyl house windows are not only beautiful, they are also long lasting. They never need to be painted or sanded and require a very little upkeep.
Unlike wood, vinyl does not rot or deteriorate. Vinyl house windows also typically cost less than wood or aluminum windows. Their superior insulation characteristics keep the frame intact, and prevent warping or swelling.
We have vinyl house windows for homeowners in Edmonds and its nearby areas. Available in many different style and color choices, we have vinyl house windows for your specific requirements.  With us, you can expect:
Friendly consultation
Quick installation
Full satisfaction
Home Window Edmonds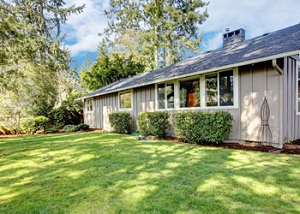 Your home is the reflection of your personality. Our vinyl home window selection gives homeowners an opportunity to upgrade the look, feel and functionality of their homes.
We offer vinyl house windows from some of the leading manufacturers in the industry. Our dedicated sales team can help you select the right product for your home window needs in Edmonds. Whether you are renovating, building a new home, or replacing windows, our comprehensive line of vinyl home window products offer an amazing look to suit every budget.
Our home window installation expertise is unmatched. By using the latest technology and techniques, we are able to complete the home window installation job correctly and safely. Few other reasons to choose our home window installation services include:
No project too big or small
On time, on budget jobs
Great customer service
Feel free to call the pros at Builders Service Company on (206) 430-1927 to schedule an in-house consultation and discuss your home window needs in Edmonds.