Vinyl Siding Redmond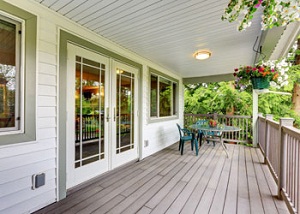 If you are looking forward to enhance the look of your home from the exterior, you can choose to have attractive siding for the purpose. However, you must choose the experts for the required installation.
Builders Service Company is a reputed company that provides high quality vinyl siding installation services for Redmond, WA homeowners. Being an established and experienced vinyl siding contractor, we offer the following services for Redmond homeowners:
Consultation
New installation
Repair
Maintenance
You can rely on our trained and skilled technicians for the thorough and efficient vinyl siding installation. Equipped with the latest and best quality equipment, they are able to complete the work within the scheduled time.
Siding Contractor Redmond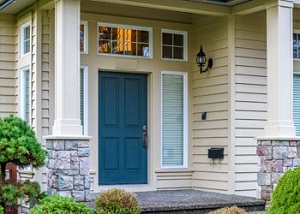 When it is about the beauty and financial value of your property vinyl siding has an upper hand. It not only lasts for a long time but also helps in increasing the curb appeal which increases the resale value of the home.
As an established vinyl siding contractor, we recommend its installation in your home for the following benefits:
Great aesthetic appeal
Increased resale value
Savings on utility bills
Safety and protection of property
Being genuine and experienced siding contractors, we charge reasonably. If you are concerned about the cost, you can compare them with other siding contractors to ensure that you are getting the best deal.
Moreover, as we have a range of options, you can find the most appropriate one that suits your budget. You can also take the help of our consultants in choosing the best product for your home as per your budget.
Home Siding Redmond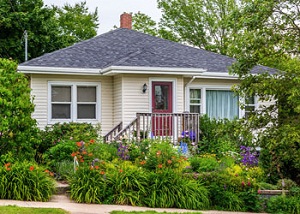 There might be several siding contractors offering installation and other related services in Redmond. However, you must choose the siding contractor after much diligence and efforts as you want to get the most out of your investment. You can choose us as the siding contractor in Redmond for the following reasons:
Reliable
Reputed
Experienced
Affordable
With us as the company installing sidings in your home and other properties, you can rest assured that you are being served by the best company of the industry. You can expect hassle free and affordable services from us at all times.
If you have been thinking of enhancing the curb appeal and beauty of your home and you are looking for well established and recommended contractors that cater to Redmond, call Builders Service Company at (425) 533-9334.