Siding Replacement Woodinville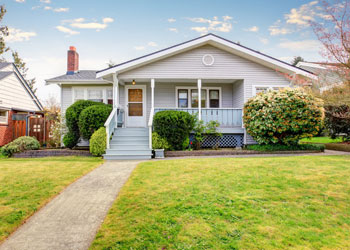 Lack of maintenance has given a dull and dingy look to your once beautiful home? Then, call Builders Service Company for home improvement jobs. We are the best home improvement service in the area and have a vast experience.
Whether it is complete makeover of the house or just deck building and siding replacement of Woodinville, WA home, we do it all. Let us know your preferred timing and our siding replacement team around Woodinville will visit your premises without delay.
As a market leader, we are keen to maintain reputation of our business and appoint staffs, who have thorough knowledge of siding replacement. Every member of our siding replacement team is updated with the latest technologies and use modern machinery to get the job done on time.
By paying for siding replacement, you get:
Improved curb appeal
Better resale value
Lower energy consumption
More interior comfort
Replacing siding on time helps in ensuring longevity of the building as well. So, do not make any compromise.
Replace Siding Woodinville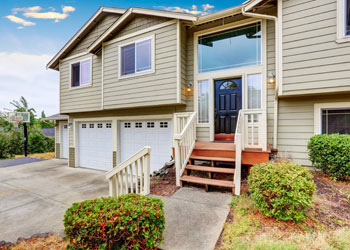 Operating in this field since 1974, we are well-versed with the job of replacing residential siding. Therefore, if you need a hassle free service to replace siding, we are there to help. We have experienced team to replace siding around Woodinville and can assure zero damage to the building.
However, if you are not happy with our work, let us know and we will strive to serve you the best. When you replace siding that has been worn out, we recommend you to go for vinyl ones. Vinyl sidings are strong and durable, offering the best value for your money.
Vinyl residential siding offers:
Low price
Extensive longevity
Negligible maintenance
We have ample of choices in terms of design and color. So, replace siding and give a makeover to the house.
Siding Installation Woodinville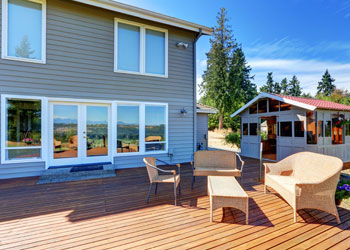 When you are looking for a residential siding service in the Woodinville area that can get the job done at a budget-friendly price, hire us. Our vinyl residential siding collection starts from an affordable range and will not burn a hole in your pocket.
However, if you are in doubts, reading our vinyl residential siding reviews can help you in making a guided selection. Our residential siding installation team is famous for:
Experienced craftsmanship
Methodical job process
Flawless finishing
So, book an appointment today. To replace siding in the Woodinville area, hire siding replacement experts of Builders Service Company. To book an appointment for residential siding, reach us at (425) 533-9334. Do not forget to ask for $900 instant rebate.