Windows Renton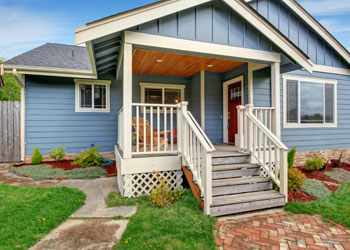 For over three decades, Builders Service Company has been helping the families of Renton, WA with expert window installation services, thereby making their homes brighter.
We do it by installing replacement windows, new windows, vinyl windows and other home windows better than other companies.
Day after day, month after month, and year after year, Builders Service Company has set the bar high, making it rise further.
Some attributes that differentiate us:
Economically priced house windows
Deploy advanced technology
Energy efficient windows
We Are A Family Owned & Locally Operated Builder since 1974
Today, Builders Service Company offers an array of home windows that surpasses the quality of our competitors.
Regardless of what you are looking for; high-end or economy, architectural authenticity or energy efficiency, low maintenance design or to-notch materials, you can trust Builders Service Company.
Over the last 38 years, we have been recognized for reliable performance and quality craftsmanship, no matter how large or small the window installation job is in the greater Renton, WA area.
Vinyl Windows Renton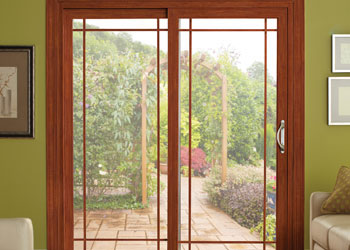 Planning a home improvement project?
Not just any home improvement, but an old home, a home with character and style.
Do you have an old home that has old and cracked windows or having windows that leak air and rain?
Opt for replacement windows.
Planning a home improvement project and ignoring your old home windows will ruin all your efforts.
Having an old house doesn't mean that the windows ought to be old in style and fashion.
Now days you have attractive and economically priced house windows that are easy to install.
They come in different types and shapes, suiting the style of your home.
Call Builders Service Company, your window replacement and installation expert in Renton, WA.
Window Replacement Installation Renton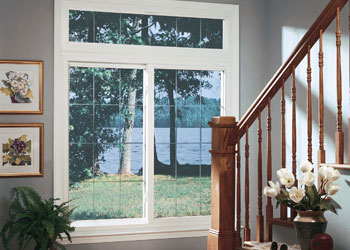 Our areas of expertise include:
Casement windows
Garden window replacement
House windows
New windows
Home windows
Bay window installation
Vinyl windows
Picture window
Replacement window
Replacement windows
Why Choose Builders Service Company in Renton?
We all know that we live only once, so why not do it beautifully?
Who doesn't long for a home that has windows which are a perfect blend of functionality and aesthetics?
Builders Service Company has been improving the look of homes in Renton, WA for over 38 years.
Some of our features include:
Elegant styling through quality replacement windows
Precise detailing
Fine craftsmanship
Add personal touch in all new window installation process
Exclusive supplier and dealer of vinyl windows
We'll Earn Your Business Every Step of the Way!
Call Builders Service Company at 888-980-8580 today. We will tell you how energy-efficient house windows can help you enjoy a warm and comfortable home along with reduced energy bills.