Vinyl Siding White Center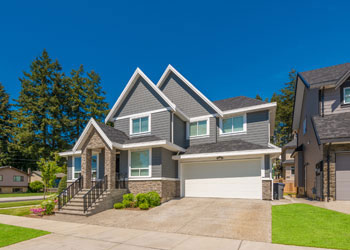 Is your existing residential siding damaged or showing signs of being worn out? It is the time to go for siding replacement for your White Center, WA residence. Siding replacement need not always be expensive if you choose the right materials and professionals to do the same.
Replace siding to make a dramatic improvement to the exterior and structural integrity of your house. Choose Builders Service Company if you want expert professionals to work on your residential siding project. Since 1974 we have been successfully replacing and installing siding in this locality.
We are famous for doing siding replacement as we are:
Friendly
Quick
Affordable
Customer friendly
We are a BBB-accredited residential siding contractor holding an A+rating. Hire us if you want only the best for your house.
Siding Contractor White Center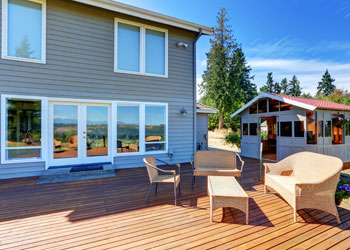 We replace siding in the White Center community with the promise of offering convenience, comfort, and satisfaction to our clients. When you hire us to replace siding, we make sure to use the best materials and offer quality services.
Trust us with your residential siding project and we would not disappoint you. Our clients are delighted with the kind of work we do and thus they refer us to others as well to replace siding.
With us as your residential siding contractor, you can expect:
The answers to all your concerns and queries
Neatly done siding replacement and clean up after us
Proper guidance and solution in choosing the material type, size, color, etc.
Our well-trained technicians would not disrupt your family life or cause any damage to your property while they replace siding.
Siding White Center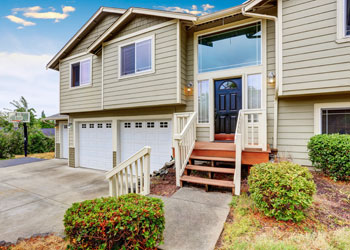 There are many contractors for doing residential siding in the White Center area. In order to ensure choosing a reliable service provider, you need to do a thorough research diligently. Be rest assured to enjoy peace of mind when you hire us for doing residential siding.
Choose to hire our services to get the satisfaction of working with a siding replacement contractor who:
Is honest and meticulous
Has over four decades of experience
Enjoys a magnificent reputation in this area
Get customers on a referral basis
Your search of getting a reliable, friendly and competent expert professional should end with finding us. We can be your trusted contractor for siding replacement in the White Center area. Replace siding to experience a new and renewed residence.
If you want to replace siding in the White Center area, call Builders Service Company at (206) 430-1927. We do siding replacement for both commercial and residential property owners.