Roofing Lynnwood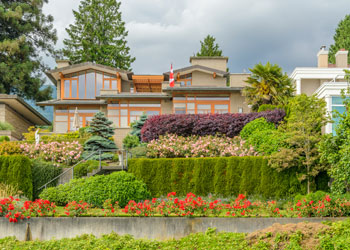 Are you looking to put a new roof on your home? A new roof isn't something that you want to skimp on. You can buy all of the best material in the world, but if it isn't installed correctly, your new roof will still leak.
Lynnwood is known for both high levels of rain during a good portion of the year, but Lynnwood is also known for high winds at times as well. If you are looking for the perfect new roof solution for your Lynnwood home, look no farther than Future Roof from Builders Service Company. Our Future Roof is designed to combine the extreme toughness of steel with the beauty and flexibility of traditional materials and designs. We can install your new roof in shake, slate, shingle, and even tile designs with a large variety of colors that can match any home style and look.
Lynnwood's Highest Rated Future Roof
Traditional New Roofing Installation As Well
Over 35 Years of Local Lynnwood Area New Roofing Experience
Builders Service Company isn't content to slap a new roof on your home and walk away, we all of our work to maintain our name as the premier roofing work contractor in the entire Lynnwood area.
New Roof Lynnwood
Builders Service Company also offers a free consultation if you are perhaps not quite fully decided on the best course of action to take for your new roofing. Maybe you have seen signs of moisture, but aren't convinced that it is coming from a leaky roof. Or maybe you have seen shingles or shakes that have come loose, but it hasn't yet rained and you are unsure if it will leak. Call us up and we can help you be safe, rather than sorry.
Our new roofing comes from only the highest trained technicians and installers. We don't higher new employees and then send them out to your project to "Learn". We expect nothing but the best in both workmanship and service, and feel you should too!
Roof Lynnwood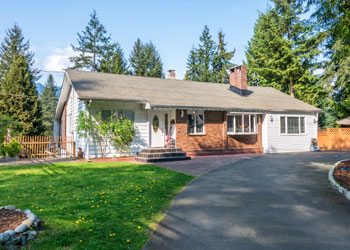 If you are looking for an entire new roof to be installed, your first call needs to be to Builders Service Company. With over 35 years of experience in the industry, you can rest assured that your new roof is in good hands. Builders Service Company is also one of the Lynnwood area's exclusive partners for the exciting Future Roof Product.

We'll earn your business every step of the way
Call Builders Service Company Today to make sure your home has the best roof in Lynnwood!