Home Window Replacement & Installation Bothell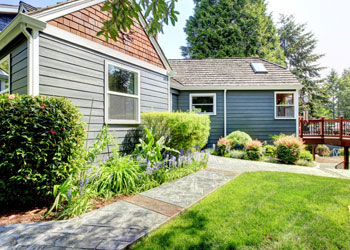 Founded in 1974, Builders Service Company is a reliable installer and supplier of windows in Bothell, WA.
We serve the Bothell area customers with quality craftsmanship and top notch windows.
We specialize in energy efficient windows that are durable and economical.
With over 40 years of experience in the window installation industry, we have an eye for impeccable quality and value.
We offer the following:
Premium preservation windows
Energy efficient windows
Custom home windows that fit any home style
Tried and true business philosophy
We Are A Family Owned & Locally Operated Builder since 1974
The expert window installers of Builders Service Company understand the pressure of raising a growing family in the present day's economic times.
Hence we offer economical replacement window alternatives for you.
Vinyl Windows Bothell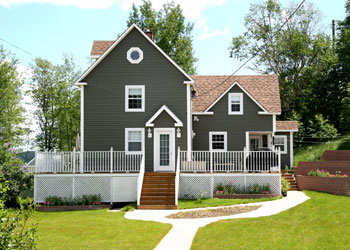 Did you know that a garden window can actually transform your kitchen into an airy and bright space?
With numerous glass panes coupled with expensive, wide view, a garden window is considered as a great way to bring in more light together with a sense of roominess to your kitchen.
Few homeowners know that the operable side panels of garden windows accelerate ventilation while its wide and large bases provide a precise spot for the herbs and flowers to grow.
Homeowners who find garden windows enticing and wish to install such in their homes, should call the expert window replacement installers of Builders Service Company.
Windows Bothell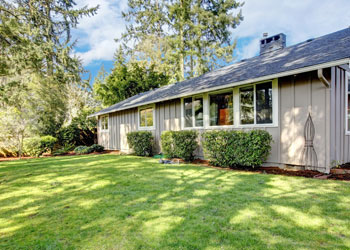 Our services include the following:
Replacement windows
Garden window replacement
Replacement window
New windows
Bay window installation
Vinyl windows
Picture windows
Casement windows
Why Choose Builders Service Company in Bothell?
Making sure of timely completion of project within your budget, is our top priority.
Our special features include:
Seamless window replacement services
Highly rated energy efficient custom bay windows
Present a unique blend of functionality and style
Professional and in-depth knowledgeable vinyl windows installer
Affordably priced home windows
Unmatched lifetime warranties* on house windows
Easy to maintain and clean replacement windows
We'll Earn Your Business Every Step of the Way!
Don't you want to install replacement window in your Bothell area home so that it finally puts an end to those expensive energy bills? Call us today at 888-980-8580!