Roofing Silverdale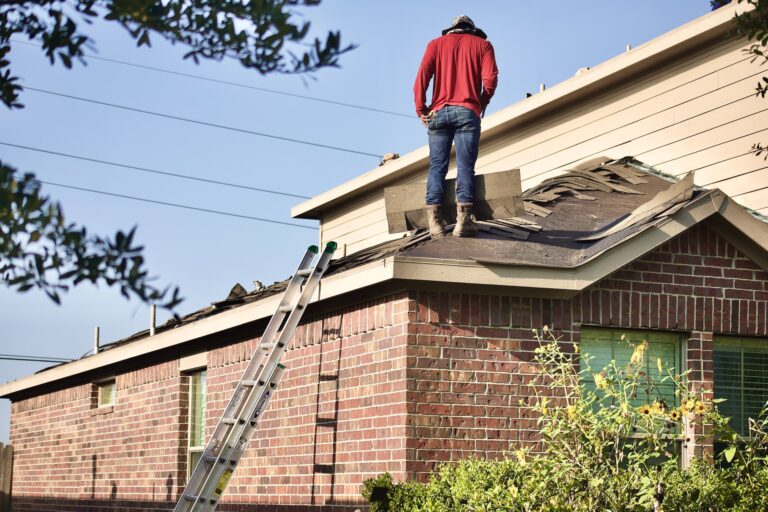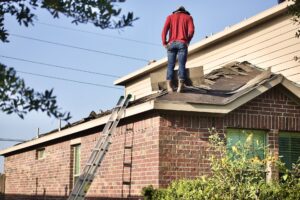 It's safe to say that your roof is one of the most essential parts of your home. As the piece that holds the overall structure of your property altogether, it's really important to always keep your roofing in good condition. Not only does it shelter you from the heat and rain, but it also prevents any other interior and exterior damage your house might get.
It is a good rule of thumb to get your roof inspected at least twice a year. Having an inspection will help you get a pulse on whether it needs to have any repairs or replacement. This is extremely important, especially during spring when the harsh and cold months have gone by. You'll be able to assess how much impact the accumulation of snow and ice had on your existing roof.
For your roofing concerns, contact Builders Service Company in Silverdale, WA. We are your leading roofing specialists in the area and have been in business for over four decades. As residents of Kitsap County ourselves, our team of experienced roofing professionals are knowledgeable when it comes to Silverdale climate conditions, thus, making it easier for us to make recommendations when it comes to roofing repair.
Roof Replacement Silverdale
It can be tricky to decide whether you need replacement roofing on your property or not, which is why it's always best to leave this task to roofing contractors. However, as the homeowner yourself, you can always take some of these signs as an indication that you might need to call for professional help to address your roofing concerns:
Rotting roof
Missing, loose, or cracking shingles
Saggy roofing
Water leaking inside the house
Emergence of moss and other unwanted plants
If you see any of these signs, it might be high time for you to enlist the help of your trusted roofing contractors in Kitsap County. Our team of professional roofers will be here to guide you every step of the way. From inspecting the existing roof damages down to helping you choose the right roofing materials for your home, we have it all covered.
Roof Contractor Silverdale
Roof replacement services don't have to be stressful, especially when you know you have the right team to back you up. Leave the daunting task of installing new roofing to your home to professional contractors so you can spend your time on things and people that matter to you most.