Vinyl Siding Clinton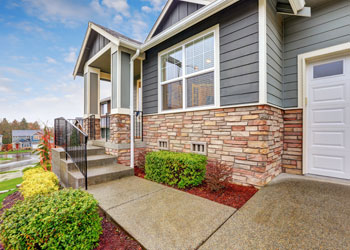 An eminent presence in the home improvement industry of Clinton, WA, Builders Service Company is a local family owned company that provides high quality siding solutions.
Since 1974, we have been striving to provide the region with seamless, durable and affordable replacement siding and new siding installation.
Using the highest quality materials and employing skilled and experienced technicians has always been our topmost priority.
Licensed siding company
Exclusive dealer/installer for Preservation Vinyl Replacement Siding
Great discounts on new replacement siding
Superior quality vinyl replacement
We Are A Family Owned & Locally Operated Builder since 1974
At Builders Service Company, we believe that we have been able to win the trust of our customers and make a mark as a dependable siding contractor by consistently providing our customers with the best value for their hard-earned money.
New Home Siding Clinton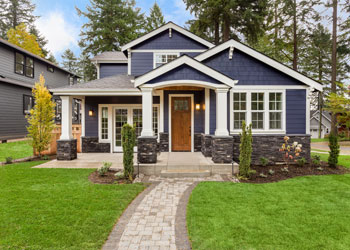 Proper siding is critical to protecting your home from the harsh natural elements and an attack of pests.
Pest infestations and moisture can destroy the building's structure, but a strong siding can prevent this from happening.
While opting for siding installation, you need to pick something that is durable and long-lasting while adding to the beauty of your house.
Builders Service Company has several options in siding to fortify the residential properties in Clinton.
Our Preservation Premium Vinyl Siding is a superlative product which is a low maintenance, high performance, energy-efficient product.
Siding Clinton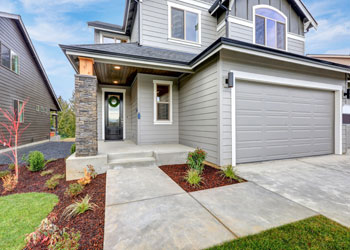 Our products/services include:
Siding Repair
Siding Replacement
Siding Installation
Vinyl Siding
Cedar Siding
Hardi-Plank Siding
Fiber Cement Siding
LP Replacement Siding
Why Choose Builders Service Company in Clinton?
Choosing what kind of new siding to go with is an important decision.
A qualified and experienced siding contractor like Builders Service Company can assist with remodeling your home in Clinton with a siding that fits your budget and matches your house style.
Our vinyl replacement siding is a great product that works in every season.
The features that make us special include:
Readily accessible local business
Top grade vinyl replacement for better home insulation
Amazing variety in color and pattern for new replacement siding
Proven energy savings with Preservation vinyl siding
Incredible warranties*
Trained workers, no novice to spoil your new home siding installation
We'll Earn Your Business Every Step of the Way!
What can be better than replacing the old and worn-out siding of your home with new vinyl replacement siding? Call us today at 888-980-8580!
* Call for details