Roofing King County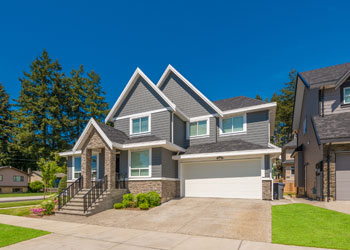 When it comes to installing roofs on the homes in King County, WA, no one can do it better than Builders Service Company. We are a family owned and operated, industry leading roofing contractor that has been serving the region since 1974.
We are also a supplier and installer of the amazing new product, Future Roof. It uses highly advanced energy star rated technology to give you a new roof that is not only solid and great to look at, but saves you a lot with reduced energy consumption.
BBB accredited with A+ rating
Vast experience in new roofing service and roof replacement
Technicians knowledgeable about the best roofs to suit local climate
We offer our customers a free consultation to help them take a stock of their roof's conditions and decide on the roofing services required.
New Roof King County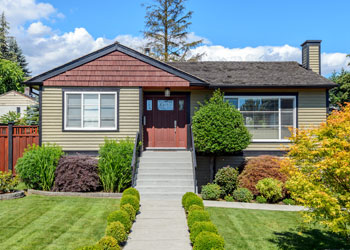 No house is complete and habitable without a strong, well-built, water-tight roof. Your home is the place where you experience a sense of belonging and security that you do not feel anywhere else. And a sturdy roof is an important element in creating this feeling.
The search for a trust-worthy and affordable roofing contractor in King County ends at Builders Service Company. Whether you want new roof installation for your new roof, or wish to have an old roof replaced, we offer the perfect solutions to your needs.
Roof Replacement King County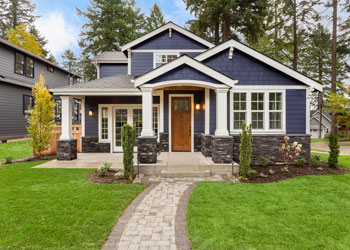 Our products/services include:
New Roof, Tear Off, Torch Down
Roofing Replacement
Roof Installation
Customized Roofing Services
Traditional and Contemporary Roofing Materials
Future Roof
Why Choose Builders Service Company in King County?
Builders Service Company was started nearly 40 years with an aim to provide the residents of King County with reliable new roofing service and roof replacement at competitive pricing. Our growth and success are testament to the fact that we have been able to achieve our objective admirably well.
Our special features include:
Easily accessible, local business
Offer high level of quality and professionalism in services
Top grade roofing materials used
Prompt, safe and reliable new roof installation
Smooth and hassle-free services with no breakdowns
Careful roofing replacement with no damage to customer's property
Hire Builders Service Company and enhance the beauty and performance of your home's roof in King County, WA. Call 888-980-8580 today.