Vinyl Siding Fall City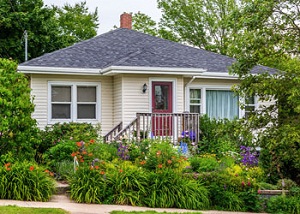 Homes look beautiful on the outside when they have the nicely done niches and sidings. If you too have been thinking of enhancing the exterior look of your home, you can think of vinyl sidings.
Builders Service Company is the best company to approach as it offers high quality vinyl siding installation for Fall City, WA residents.
Being an established vinyl siding contractor we recommend vinyl as the material for the exterior beautification as it is:
Strong
Durable
Cost effective
High performing
You can rely on us for the choice and installation of the vinyl siding as we have been doing it for years. We use the latest equipment and techniques that help us complete our work within the scheduled time.
Our motto is to provide impeccable services at all times so that our customers need not look for any other contractor when they need repeat services.
Siding Contractor Fall City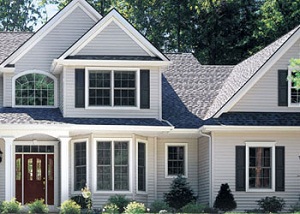 Because it is an investment for your home, you want to get the best results and for this you must choose the best siding contractors. The availability of various siding contractors is sure to confuse you and it can be an overwhelming task to choose the best.
Nevertheless, you can choose us as the siding contractors in Fall City as we have the following:
Experience
Expertise
Equipment
For us no project is too small or large. We provide customized solutions to our clients and ensure that their requirements and preferences are met. We first listen to what they require and then suggest them the best product that fall within their budgetary purview.
Siding Fall City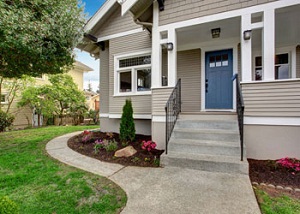 As there are several siding options available for Fall City residents, choosing the best one can be a little difficult. However, you can take the help of our consultants to find the best sidings for your home. You can choose from the following materials:
With us as your siding contractors offering services in Fall City, you can rest assured that you are being served by one of the leading companies of the industry. We have a team of skilled technicians that love their work and they have an eye for detailing. You can rely on them for the best quality and efficient installation.
If you have been thinking of having vinyl siding for your Fall City home, feel free to call Builders Service Company at (425) 533-9334 for any related services.