Vinyl Siding Chehalis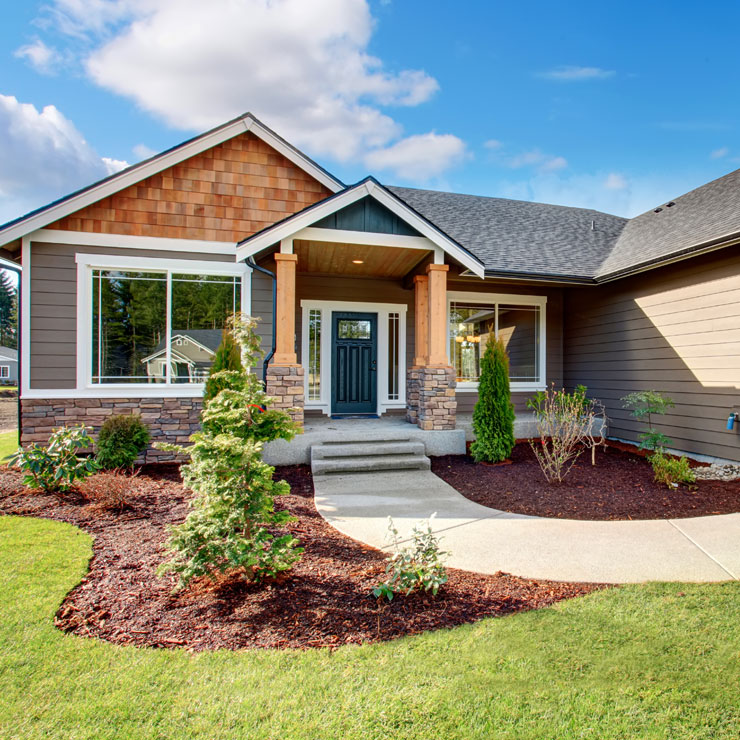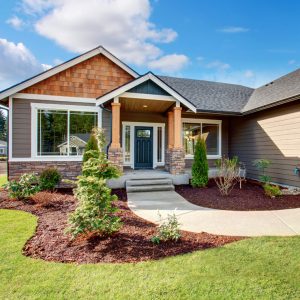 Wondering how you can get your residential property to stand out? Wishing your home could look as great as your neighbors, but not sure where to start? Curious about how you can increase your home value? Well, you certainly have come to the right place! We're glad you're here. We are Builders Service Company, a family owned and operated local construction company specializing in siding, windows, and roofing. No matter where you're at in your construction project, we're here to help. Whether it be a new metal roof, custom windows for your kitchen, or full siding replacement, we are the team for the job.
We have been the leading vinyl siding contractor for exterior home improvement construction projects in Chehalis for nearly 50 years. Established in 1974, our family owned vinyl installation and repair business is here to help. We've been creating and renovating residential properties in Chehalis and Centralia for quite some time, and our reviews tell it all. There is nothing more exciting than a fresh siding job on a house to make it look brand new! If you're ready to be the envy of your neighborhood, we're the best team of contractors to call.
Chehalis Vinyl Siding Contractor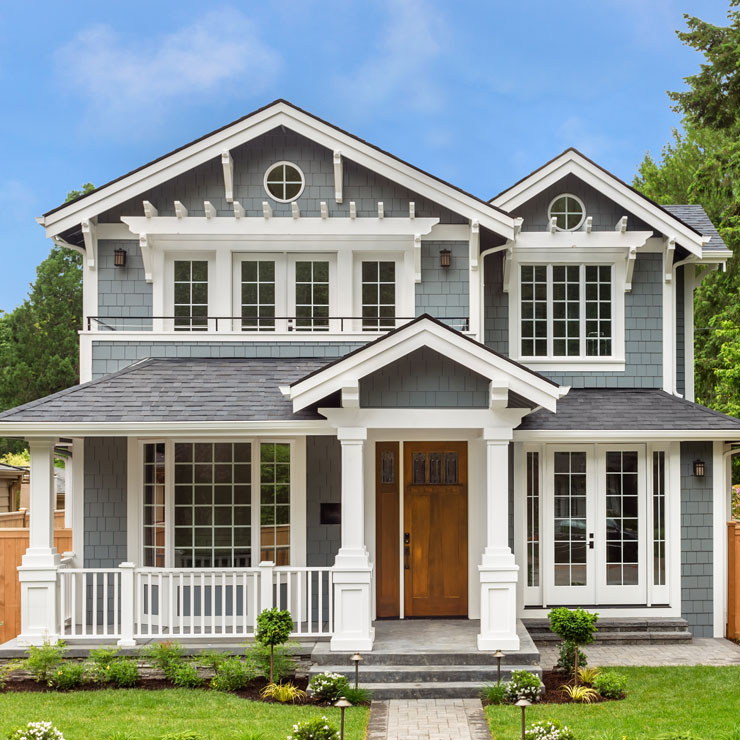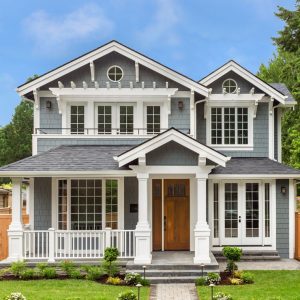 We install high quality vinyl siding products to our clients homes. Our exclusive deal with Preservation Vinyl Siding allows us the upper hand to other contractors, as our vinyl materials are best in class, and are low maintenance. With a lifetime warranty and a huge variety of colors and styles, we quite literally have something for everyone!
If you're considering selling your home in Chehalis this year, we encourage you to think about replacing the siding on your home. Most homes with greatly increase in value, and this can assist you in passing inspections with flying colors. Buyers will be impressed with the work you've put into your property, which will help it sell even faster. The installation and repair process with be a breeze.
Install Vinyl Siding Chehalis
Don't just call any siding contractor to replace the siding on your home in Chehalis. Don't let the cheap costs fool you! You need to work alongside a trustworthy and reliable siding contractor to assist you in making big decisions. We walk alongside our clients every step of the way, making sure you're fully informed throughout the entire process. This is what sets us apart from our competition. We're client driven, and measure our success on your satisfaction. If you're not 100% happy with our services, we're not done working!
We are proud to offer a w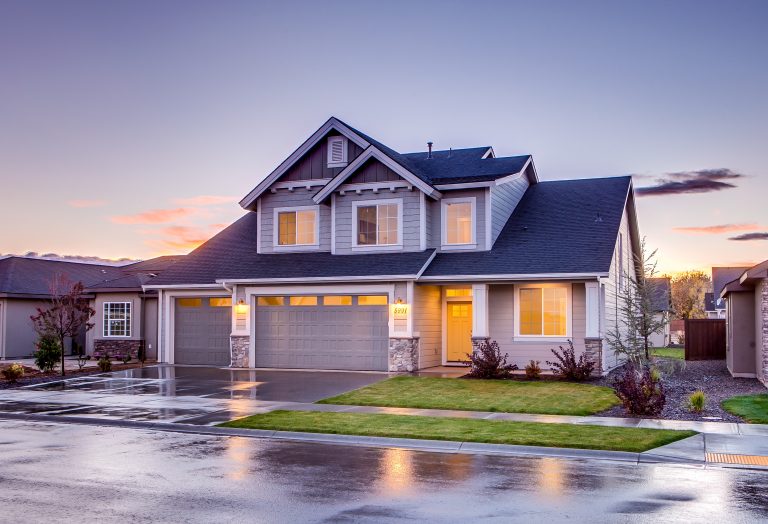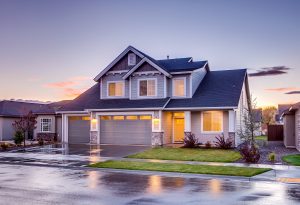 ide variety of financing options for those we work with. We know the burden of the costs of a large home improvement project. It can be overwhelming and daunting, and we are here to help take a load off. We do our best to work within any budget, so each and every one of our clients can experience the joy of being in love with their home. Whether it be siding, windows, or roofing, we are the company for you. We cannot wait to get started on your home improvement project! We love working in Centralia and Chehalis. Give us a call today. We can work around the cost!