Vinyl Siding Renton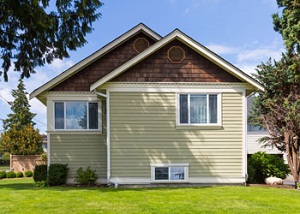 The exterior of your home not only adds to the aesthetics and curb appeal but gives you the required protection as well. In this regard, you need to choose a material that fulfills both the options. Get in touch with the right local siding contractors to offer you the best recommendations and service.
Give a call to Builders Service Company for quality replacement for vinyl siding in the Renton and Seattle WA area. We are an established company and have been offering our services since 1974. While several materials are used for home exteriors, we recommend vinyl siding for the following reasons:
following reasons:
Cost-effective
Maintenance-free
Easy to install and replace
Energy efficient
Choosing the ideal vinyl siding for your Renton home is not difficult as we have a wide variety of options. We can help you choose the panels based on your preference, curb appeal, budget and other factors.
Renton Vinyl Siding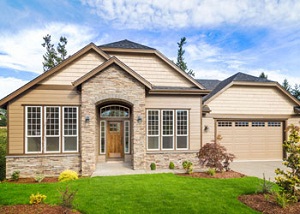 The best siding contractors are ones that can offer you proper guidance concerning the type of outdoor panels you must have for your home. The outdoor materials of your home are always exposed to the elements so they must be of a material that is strong, sturdy and can withstand the onslaught of inclement weather.
Trust us to be your siding installation experts in Renton as we have been serving King County Washington for many years. Our team will come make appropriate reviews of your property to install, and replace vinyl siding giving your home the required:
Aesthetics
Value
Curb appeal
Energy efficiency
Our skilled and qualified technicians are well equipped to handle all services related to vinyl siding installation. They ensure that the underlay being used is appropriate to the quality of panels and offer the best insulation. You can rely on them to complete their work on time.
Vinyl Siding Installers Renton
The best thing about installing siding of your home is that you need not paint it. The panels when appropriately installed, keep up the look of your home despite negligible maintenance.
Count on us when you are looking for experienced siding contractors around Renton and Seattle. We have earned our place in the industry with the following efforts:
Courteous mannerisms
Professional work attitude
Competitive pricing
Schedule the work for your home improvement at a time convenient to you. We will send in our technicians to assess the project and start work as early as possible.
Call Builders Service Company at (888)-980-8580 when you need a qualified siding contractor in the Renton area.