Vinyl Siding Sultan
If you are looking to invest in a home improvement project that brings about a significant increase in the curb appeal, weather-resistance, energy-efficiency, interior comfort, durability and market value of your property, Builders Service Company suggests vinyl siding installation.
We deal in Premium Preservation vinyl siding in the Sultan, WA area. We offer homes long-lasting exterior beauty and protection with this top-brand product that:
Looks elegant and mimics the look of wood
Resists termites and insects
Does not warp, crack, chip, rot, peel or fade
Needs hardly any upkeep
Our Preservation vinyl siding gives Sultan homes a lot more energy-efficiency and impacts damage resistance than an average cladding material. This is because of its patented contoured foam underlay, ClimaShield® that has a very high R-value insulation. Our capabilities as a siding contractor also include installing the new cladding in homes and can do even after removing the old, damaged one.
Replace Siding Sultan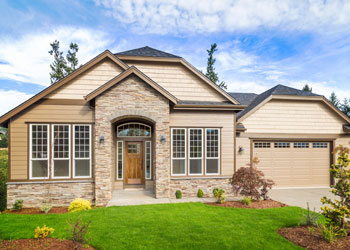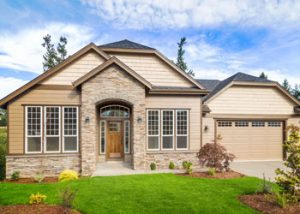 Look no further than us if you want to work with a vinyl siding contractor that you can rely on to bring you optimal value for your money. Having a genuinely service-oriented, customer-friendly approach to business that is unique to a family-owned and operated company, we are focused on providing you with a top-quality product and installing it in your home the right way.
Achieving 100% customer satisfaction has been our objective on every job that we have handled as a siding contractor in Sultan and the surrounding areas. Whether you hire us for vinyl siding installation or replacement in your home, be secure in your mind that the job will be performed most professionally.
We serve you with seasoned technicians who:
Avoid wastage of material
Work along a well-organized process
Do a neat, flawless job
Leave the job site cleaned up and undamaged
Replacement Siding Sultan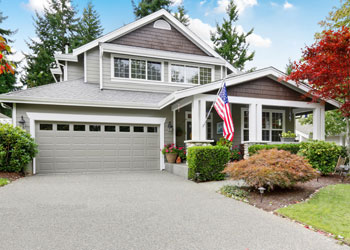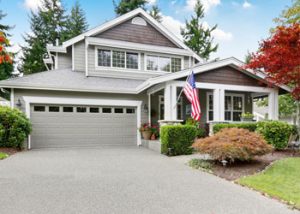 Excellence is at the core of everything we do. Our vast customer base, stellar reputation, outstanding reviews and ratings confirm us as a siding contractor with a difference.
We offer you the advantage of having a licensed, BBB-accredited siding contractor work on your Sultan home.
You can be sure of receiving products and services:
Of the superior quality you deserve
Within an acceptable schedule
At a price you can easily afford
Along with attractive discounts and special offers
Let Builders Service Company be your preferred vinyl siding contractor in the Sultan area. Call (888)-980-8580 to schedule a free in-home consultation.