Vinyl Siding Gold Bar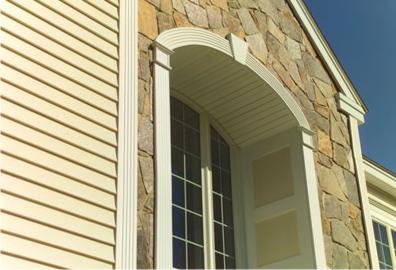 If you are considering installing new vinyl siding on your home, make sure to work with a reputable contractor. Improper vinyl siding installation can not only affect the curb appeal of a home, but it can also affect its energy efficiency. That is why it is essential to work with an experienced siding contractor in Gold Bar, WA.
Builders Service Company has plenty of experience in vinyl siding installation. Serving Gold Bar and its surrounding areas, our team of trained and skilled installers gets the job done to the highest professional standards.
We offer:
Free in-home consultations
Quality products at reasonable rates
Superior workmanship on every job
Siding Contractor Gold Bar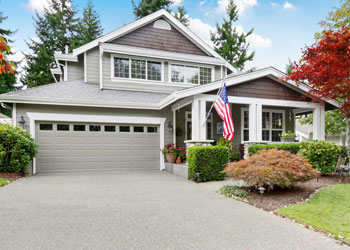 Replacing old, outdated siding is an excellent way to enhance the overall look of a home. If your siding is cracked, faded or warped, call us as soon as possible to schedule a replacement. We are a dependable siding contractor serving Gold Bar area residents. We install only top-of-the-line products by some of the most reputable manufacturers in the industry.
When you choose as your siding contractor, you choose someone who truly cares about the look, value and comfort of your home. By carefully listening to your needs and understanding your concerns, we help you choose and install the best suitable products for your home.
Customer satisfaction is our number one priority. You can count on us to get the job done to your satisfaction. As your siding contractor, we will:
Show up on time and treat you with respect
Keep the disruption to a minimum
Complete the project on time and budget
Siding Gold Bar
One of the most exciting features of vinyl siding is its availability in various colors. Vinyl is a manmade material, so the color choices are nearly limitless. This allows homeowners to choose vinyl siding in a color that best suits their home's exteriors.
Vinyl is also an affordable siding option, and our consultants can provide you with an installation cost estimate. Also, vinyl also has low maintenance requirements. It is pest resistant and does not peel or corrode.
We are proud to be an exclusive dealer and installer of Preservation Premium Vinyl Siding and to serve Gold Bar area homeowners. Preservation Premium siding has many benefits. It helps to:
Enhance aesthetic appeal
Save money on energy costs
Protect homes for years to come
Call Builders Service Company today at (888) 980-8580. We are the go-to siding contractor serving Gold Bar and its nearby areas.