Vinyl Windows Carnation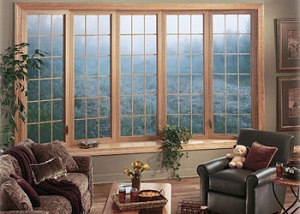 If you are in the market for new windows, consider the benefits of choosing vinyl. Unlike other window frames, such as wood, vinyl can stand up to the extreme weather conditions and will not peel, rot or crack. Vinyl is immensely popular among homeowners for more than just one reason though.
New vinyl windows are affordable. Not only will you save money on vinyl home window installation, but you will also save money on window maintenance. Thanks to the low upkeep needs of vinyl house windows, keeping them in good condition is easy and hassle-free.
Think you need new vinyl windows for your Carnation, WA home? Builders Service Company has got you covered. We are a leading window contractor providing new vinyl windows to homeowners in Carnation and its surrounding areas:
Our key features:
Vendor and installer for Premium Preservation Windows
Family owned and operated business serving since 1974
Huge selection of windows for all kinds of needs and budgets
New Vinyl Windows Carnation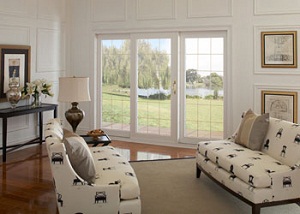 We believe that your windows are more than just a piece of glass in the wall. That is why we offer new vinyl windows so that Carnation homeowners can unlock the potential of their windows.
By installing vinyl house windows, you can keep your home warmer in the winter and cooler in the summer, thus reducing energy bills. New vinyl windows are also fully customizable and can drastically improve the curb appeal of your home. They are also faster and easier to install than many other windows types, resulting in a minimal disruption to your everyday lives. Other benefits include:
Increased property value
Improved noise reduction
Enhanced indoor comfort
Home Window Carnation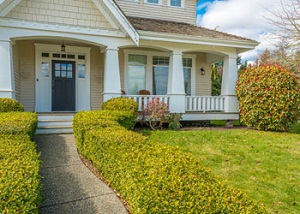 With many years of experience, we believe we are the right choice when it comes to vinyl home window installation in Carnation. With a dedicated team and top-of-the-line products, we are certain that you will be fully satisfied with our home window installation services.
Here are the reasons to choose our home window installation services:
Flexible appointment scheduling
Friendly, courteous team
Reliable workmanship
Competitive pricing
We also offer in-house consultations. You have nothing to lose with our consultations and estimates. In fact, you will be pleased to find out various home window options for your specific requirements and budget.
If you are currently considering vinyl home window installation in Carnation or its nearby areas, then give us a call today at (425) 533-9334. Builders Service Company is looking forward to serving your needs!