Siding Replacement Edmonds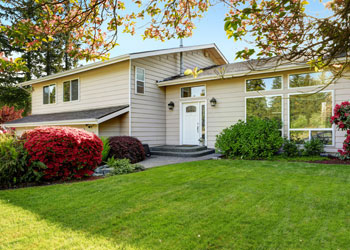 You can increase the overall aesthetics and value of your home by adding residential siding. However, it is important to choose the best company and the best material when you wish to replace siding.
We at Builders Service Company offer high quality services for siding replacement for Edmonds, WA residents. As an established and experienced company offering residential siding, we recommend siding replacement to make your homes:
More energy efficient
Have a weather resistant façade
Increased interior comfort
You can rely on our skilled and trained technicians for all services related to siding replacement. Our technicians are well equipped and they assure timely completion of work to your satisfaction. To know more about our siding replacement services and costs, you can get in touch with our consultants.
Replace Siding Edmonds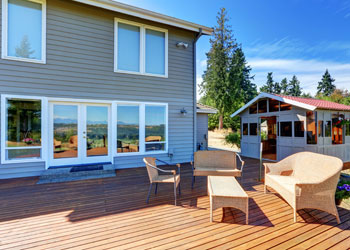 The need to replace siding usually occurs when the existing siding gets broken or crooked from being exposed to the elements. You can choose the new residential siding on the basis of several factors.
However, you must also ensure that the company that you choose to replace siding has the experience and the expertise to provide the services required. We have been offering our services to replace siding in Edmonds for a long time now.
When you choose us to replace siding, we ensure that the siding that you choose is:
Low maintenance
Highly energy efficient
Available in many colors
Very durable
With us as the company to replace siding, you need not worry about anything. We will ensure that the work of the siding is completed within the scheduled timeframe. To ensure that you are getting the best deal, you can compare our siding replacement cost with others.
Residential Siding Edmonds
There might be several companies offering services for residential siding in Edmonds. However, to ensure that you are getting the best service and the most reasonable pricing, you can research and compare. You can consider the following factors to find the best company offering residential siding services:
Years of experience
Quality of materials used
Techniques used to replace siding
Pricing structure
We are the ideal company to choose for residential siding in Edmonds as we possess all these qualities. You can rely on us for all types of services including repairs or new installation for siding.
For any requirements of siding replacement in Edmonds, you can call Builders Service Company at (206) 430-1927.