Vinyl Siding Mt Vernon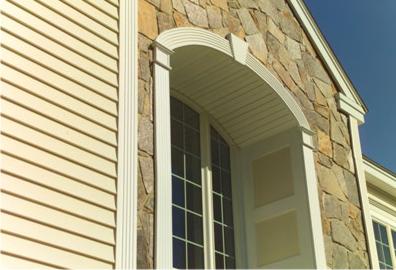 Have you decided to get vinyl siding installed in your home and are looking for a siding contractor in or around Mt Vernon, WA, with an impressive record for high-quality service? If yes, Builders Service Company would love to receive your call and handle your job.
Our company is an exclusive vendor and installer in the region for Premium Preservation vinyl siding. Investing in our product means giving your home exteriors an elegant appearance and lasting protection against the harsh sun, wind, rain, hail and snow. It also helps you cut down on your energy expenses without compromising on the indoor comfort.
We offer a large selection of vinyl siding products for Mt Vernon residents. The multitude of options in colors and designs allow you to get vinyl siding that complements your house style and suits your aesthetic preferences. After that, your chosen product is installed in your home by us:
Meticulously
Flawlessly
Quickly
Siding Contractor Mt Vernon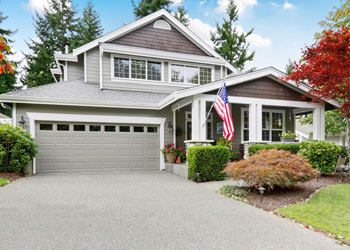 Our objective as your vinyl siding contractor in the Mt Vernon area is to give your home a beautiful and weather-resistant exterior. We also aim at providing you an enjoyable and satisfying customer service experience during the job.
Whether the project you entrust us with involves the first-time installation of vinyl cladding on your home or is for replacement of the worn-out old one, we strive to complete it with the most superior products and services. After setting up the company in 1974, we have strived hard to become a top-rated siding contractor that homeowners rely on to:
Meet all their needs
Exceed their expectations
Deliver optimal value for their hard-earned money
Work with us and learn for yourself the secret to our excellent reputation as well as an ever-growing customer base!
Siding Mt Vernon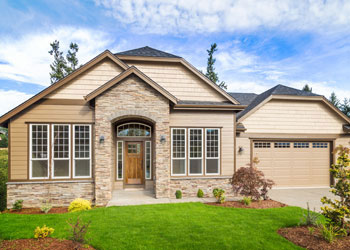 Stop wasting any more time checking out the sources of vinyl siding for your Mt Vernon area home. You have already found the right place and the right people!
At our family-owned and operated company, we are committed to ending every project with a delighted customer. As a licensed siding contractor, we are dedicated to upholding high standards of excellence in all our work.
Come to us with full assurance of receiving high-performing cladding and having it installed in your home:
By skilled, clean-cut, trustworthy crew
With least disruption to your family life
At competitive rates
Make your first call to Builders Service Company for the services of a capable, reliable and affordable vinyl siding contractor in the Mt Vernon area. Contact us at (888)-980-8580.