Decks Belfair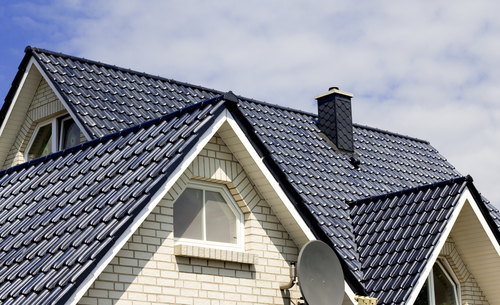 An ideal house should look beautiful inside out. Thus, more and more people are opting for residential decks in the Belfair, WA area. Decks add aesthetic appeal to the outdoor space of a house. Decks increase the value of the property as well.
If you have made up your mind about installing a new deck outside of your house, you need to find a reputed deck contractor serving the Belfair region. Builders Services Company would be an apt choice if you want your new deck to be made using the best quality material and perfect workmanship.
You can hire us for the construction of different types of decks. Some are mentioned below:
Stylish backyard decks
Wood and composite decks
Patio decks
New porch construction
You have the freedom to choose a design for your new deck. However, if you are unable to make a decision, we can offer you a plethora of options in decks.
New Deck Belfair
As soon as you plan to get a new deck built on your Belfair house, you must get in touch with a professional deck contractor. The service provider you choose has to be well equipped and must possess the expertise to carry out your decking project.
We are willing to build decks for all the interested parties.
Our decks are:
Highly functional
Beautiful
Durable
Strong
We have a strong sense of quality and would never compromise on the same. This is one of the important reasons why people hire us to build a new deck replacing the old one. Our reputation for making decks is based on our reasonable pricing and efficient services.
Deck Contractor Belfair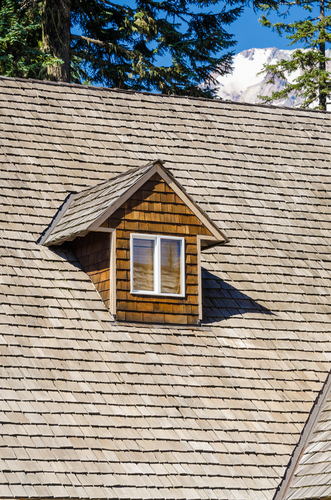 Choosing the best deck contractor in the Belfair region is not an easy task. You need to do your research properly to find the deck contractor who has made the maximum number of long-lasting decks.
Ensure that your chosen deck contractor has the important factors that are required of a reputed deck contractor.
These are:
Pricing structure
Quality of materials used
Use of advanced techniques
Several years of experience
You can choose us as your deck contractor because we resonate with the above-mentioned points. You need not trust our words as we have our numerous clients to vouch for our new deck building workmanship. Call us to tell us about your decking requirements.
Need a new deck for your Belfair house? Call Builders Service Company at (888) 980-8580 and get to know about the decks available in different designs, sizes, and materials.