Siding Replacement Fox Island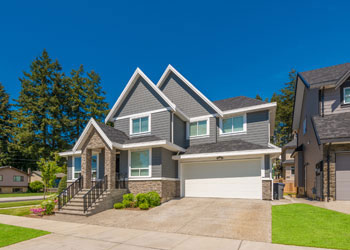 If you are looking to replace siding in your Fox Island property, we have the perfect solutions for you. Siding replacement and repair contractors at Builders Service Company can efficiently give the commercial or residential properties a much-needed makeover.
Our residential siding experts have been serving since 1974. With our unmatched professional siding replacement services, you get quality work for any kind of damage experienced due to high winds, hail storms, change in temperature, or excessive precipitation.
Our service for siding replacement in Fox Island comes with the following sidings:
Steel Siding
Vinyl Siding
Hardi-Board Siding
Cedar Siding
Replace Siding Fox Island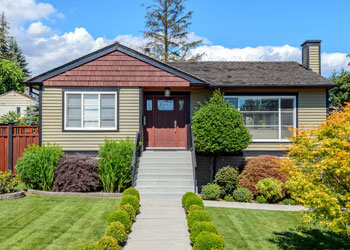 If you are seeking services to replace siding in Fox Island area, you can trust in our quality skilled professionals. There are several reasons one might look for insulation or to replace siding without much delay.
With time, issues like cracking, denting, rotting, or weathering take a toll over the insulation in your house which ultimately requires siding replacement. Some of the major reasons for siding replacement for Fox Island residents are:
Value added to the entire house with an increase in property value
Enhanced aesthetic appeal to the exteriors
You get to save a lot of energy with an efficiently working insulation
Save time with the dedicated team taking care of any glitch in siding
Residential Siding Fox Island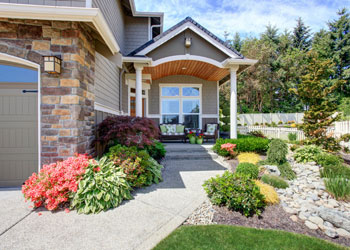 We provide an affordable and comprehensive service for residential siding in Fox Island that can be trusted in terms of quality and durability. Our experts meet you in order to explain the entire residential siding replacement or repair process so that you can ascertain whether you require it or not.
We always make sure that you get engaged with the options that suit your needs and requirements. The process is easy, quick and professional. The team is led by the project coordinator who ensures that there is no structural damage done to your house during the siding replacement process.
Here are some of the reasons to hire us for the repairing or replacement of residential siding:
Timely completion of the task
Affordable prices
Guaranteed work quality
Constant touch maintained with customer care service
Free consultation for cost estimation
Get in touch with us for siding replacement by Builders Service Company (253) 777-0866. Replace your residential siding in Fox Island with premium vinyl siding products. Ask about our $900 instant rebate!