Roofing Enumclaw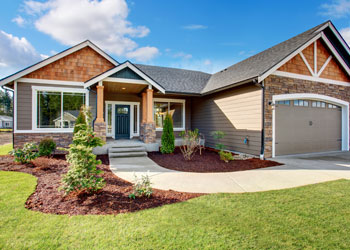 Ensure a smart looking, watertight roof for your home in Enumclaw, WA with the services of the region's leading roofing contractor, Builders Service Company. In the industry since 1974, we make every effort to deliver quality roofing services that are on time and within your budget.
With our innovative products and top-grade materials, we provide roofs that are not only good-looking, but also very energy-efficient.
BBB A+ accredited business
Local family owned and managed roofing company
Excellent variety in new roof patterns and colors
Quick and flawless roof replacement and new roof installation
Exclusive supplier and installer of Future Roof
We believe that a roof is only as good and reliable as the person working on it. Therefore, we employ only trained and experienced technicians to carry out your roofing replacement or new roofing service. We won't let a novice damage your valuable investment.
New Roof Enumclaw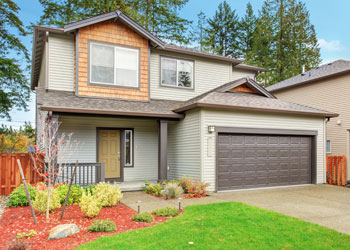 Are you constructing a new home in Enumclaw, WA? You certainly won't want it to have a roof that starts leaking after every rainstorm. Get an experienced new roof installation expert like Builders Service Company to lay your roof so that it offers you years of reliable and effective service.
We offer not only new roofing service; you can count on us for other roofing services too. Whether your roof needs minor work, or complete roofing replacement, we can handle everything and keep your home warm, dry, safe and secure.
Roof Replacement Enumclaw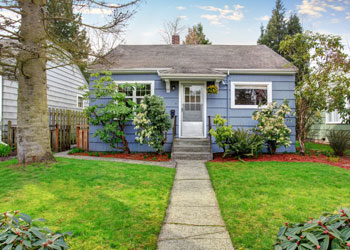 The products/services offered by us include:
New Roof, Tear Off, Torch Down
Future Roof
Customized Roofing Services
Roof Replacement
Installation of Roof
Future as well as Traditional Roofing Materials
Why Choose Builders Service Company in Enumclaw?
We, at Builders Service Company strive to be the #1 roofing company in Enumclaw from all aspects of quality, value, service and price. Trust us with all your roofing needs; we assure you that you will not be disappointed.
The unique features that define our business include:
Free of cost roofing consultation
Trained and experienced technicians
Unmatched warranties* on Future Roof
Quality products and services at reasonable prices
Solid reputation as the most trusted roofing contractor in the region
Easy accessible, just a phone call away
Discover the benefits of having proven roofing experts handling your roof replacement and installation projects in Enumclaw, WA. Contact Builders Service Company at 888-980-8580.
* Call for details