Vinyl Siding Castle Rock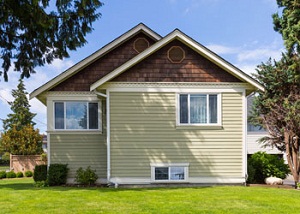 Vinyl siding is a beautiful, versatile way to beautify a home. Vinyl is available in a wide range of colors and textures, meaning that it can be used to create many different effects. It is also easy to maintain. It is durable enough to stand up to rain, wind, hail and other elements without the need for heavy upkeep.
Due to its versatility and easy maintenance, vinyl siding is a great investment in Castle Rock, WA. Vinyl also helps to reduce heat loss and gain, helping homeowners save money on their energy costs.
Take the leap to installing vinyl siding in your Castle Rock home. To find out more about the benefits of vinyl, call Builders Service Company. We are a residential siding contractor offering:
Premium quality, styles and colors
Expert installation services
Amazing discounts and affordable cost
Siding Contractor Castle Rock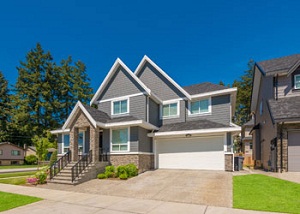 Are you looking to replace the existing siding in your home? We are the siding contractor to call. Timely and professional siding replacement is essential preventing a wide range of problems, such as:
Outdated, unsightly appearance
Reduced resale value
Poor energy efficiency
We are a professional and dependable siding contractor serving Castle Rock and its surrounding areas. We take great pride in our services. Using the best quality products, materials and equipment, we install vinyl to the highest industry standards.
Being a family owned and operated siding contractor with a clean record and reputation, customer service and satisfaction is extremely important us. Choosing us means choosing a siding contractor dedicated to providing a stress-free experience from start to finish.
Siding Castle Rock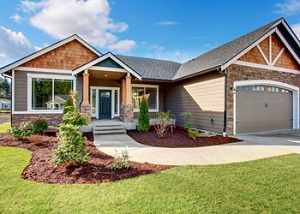 Many homeowners tend to overlook their siding. But it is important to remember that the siding is the first line of defense against foreign elements. Not to mention, vinyl can dramatically impact the curb appeal and energy efficiency of your home.
Whether you are looking to upgrade the exterior or you are undertaking a brand new home construction, we can protect your investment with vinyl siding installation in Castle Rock.
From the initial inspection to choosing the right product and the final installation, we handle the entire process with minimal disruption to our clients. We leave you with a beautiful house that can be enjoyed for years to come.
Here are a few other reasons to hire us for your residential vinyl siding needs:
In-home consultations
Customized solutions
On time, within budget
Feel free to call Builders Service Company on (888) 980-8580 to schedule a vinyl siding installation or maintenance service in Castle Rock. We look forward to serving you!