Vinyl Siding Kitsap County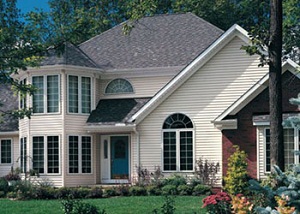 If you are looking to improve the energy efficiency of your home and save money on your monthly energy costs, then consider vinyl siding for your home. Vinyl siding can keep your home cooler in the summers and warmer in the winters.
It is also stronger than other materials, such as wood. Vinyl can withstand foreign elements such as sun, rain, wind and hail. In addition, the water resistant properties of vinyl will prevent it from getting rotted and corroded over time.
Builder Service Company is the leading supplier and installer of vinyl siding serving Kitsap County, WA area. We offer:
Premium siding products
Top quality installation
100% satisfaction
Siding Contractor Kitsap County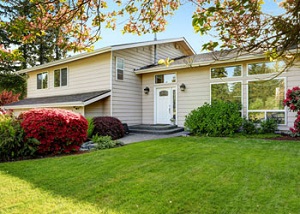 If you are searching for an expert siding contractor in the Kitsap County area, your search ends here. Since 1974, we have been the siding contractor that homeowners like you are looking for.
Our excellent customer service and modern techniques and equipment have helped us become the leading siding contractor in the Kitsap County area.
Our comprehensive siding services include:
Installations
New constructions
Replacements
Renovations
Do not trust just any siding contractor. Our years of industry knowledge and experience mean that we can get the job done on time, on budget and to a superior workmanship. We offer free in-home consultation during which we help homeowners determine the right siding for their needs and budget.
Siding Kitsap County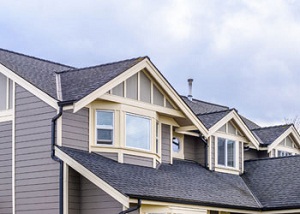 In recent years, vinyl siding has seen a tremendous growth in popularity, and it is easy to see why when you look at the advantages it provides.
One of the primary reasons that so many people choose vinyl is its durability. Due to the durability and versatility of vinyl, it will require very little upkeep.
You will not have to paint or stain it every few years to maintain its beauty. Simple periodic cleaning is all you need to keep vinyl looking as good as new.
We realize how important the siding is to the curb appeal and safety of your home, which is why we are proud to offer Preservation Premium Vinyl Siding to homeowners in Kitsap County. Below are the features and benefits of our vinyl siding:
Available in various colors to match any home style
Keeps homes at an optimal temperature
Resistant to dents, dings and scratches
Feel free to call Builder Service Company today on (360) 350-3668 to find out why we are the preferred siding contractor in the Kitsap County area. We cannot wait to speak to you!