Roofing Graham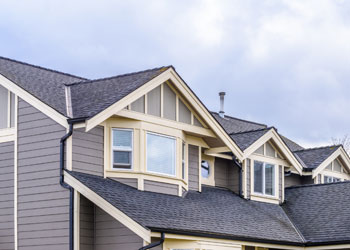 Builders Service Company is a reputable roofing contractor serving the residents of Graham since 1974. We take pride in delivering fine workmanship, and efficient and economical roofing services with minimum disruption in our customers' lives.
We are also proud to offer Future Roof, an innovative product that is highly energy-efficient and offers years of reliable service.
Local family owned business
Future and traditional materials for new roof installation
Customized roofing solutions for your house
Professional workers, site cleaned up after work
Our technicians have spent years in the roofing industry and are masters of their trade. Whether we conduct new roofing service for your new house, or roof replacement for the existing one, it is our aim to free you from all roofing worries for however long your family lives in the home.
New Roof Graham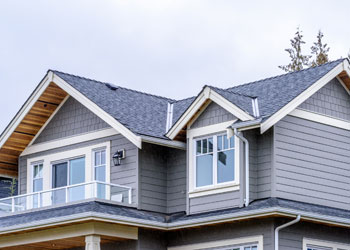 There is no place in the world that you value more than your home. Therefore, you cannot trust just anyone when it comes to any service related to your home, especially in case of the all-important roof. Whether it is for new roofing service, or roof replacement, your peace of mind is in knowing that you have put your home's roof in experienced and dependable hands.
Builders Service Company is the name that entire Graham region trusts for sturdy, watertight and durable roofs.
Roofing Contractor Graham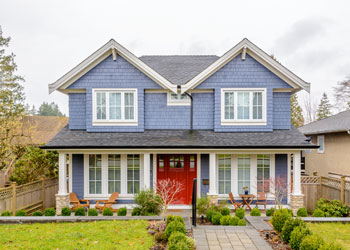 We offer several products and services, including:
Roof Installation
Roofing Replacement
Other Roofing Services
New Roof, Tear Off, Torch Down
Future Roof
Different types of Roofing Materials
Why Choose Builders Service Company in Graham?
Customer-friendliness is a key hallmark that establishes Builders Services Company in the community of Graham as a roofing contractor with a difference. Our quality services are delivered in a seamless and friendly manner, and we make sure to protect your property from damage during the roof replacement or installation project.
The main strengths of our business include:
BBB A+ accredited business
Reasonably priced new roof and roofing replacement services
Trained technicians, inexperienced installers not used
Easily available, just a phone call away
New roof installation and other services' consultation for free
Extensive base of happy customers
Sincere, professional, no-nonsense approach to work
Have any issues regarding the roof of your home in Graham, WA? Don't worry! Trust Builders Service Company to solve all your problems. Call 888-980-8580 now.