Vinyl Siding Lake Tapps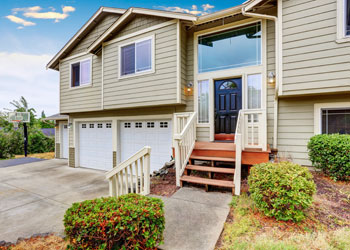 If you need a dependable siding contractor around Lake Tapps, WA, look no further! Builders Service Company has been providing homeowners with exceptional siding products and installations since 1974.
We are dedicated to completing every job to total client satisfaction. Our team of technicians uses only the latest tools and techniques for all of our vinyl siding installation projects in Lake Tapps and its surrounding areas. When you hire us as your siding contractor, you can rest easy knowing that your project is being handled by a highly trained and skilled team of professionals.
When you choose to add vinyl siding in your home, you also add curb appeal. Our knowledgeable and friendly consultants would love to assist you in selecting the best suitable products for your:
Needs
Budget
Home's exterior
Siding Contractor Lake Tapps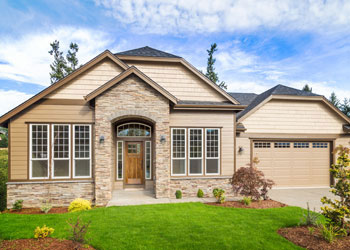 Your home is your investment. That is why it makes sense to hire only the best siding contractor around Lake Tapps. We are proud to be the go-to siding contractor for many homeowners. We are also an exclusive dealer and installer of Preservation Premium Vinyl Siding. This brand of siding is of:
Exceptional quality
High energy efficiency
Exquisite style
The range of colors, styles and accessories will let you be creative, while the low upkeep and industry-leading warranty will ensure your peace of mind. To make sure you make a perfect choice, work with our team of professionals.
We can assist you in choosing and installing the most suitable siding for your home. We also offer free insulation when you purchase siding from us. Get in touch with us for further information.
House Siding Lake Tapps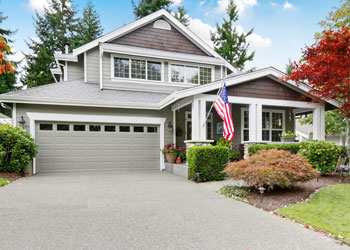 New vinyl siding installation provides many benefits to a homeowner. Some of these benefits include:
Improved aesthetic appeal
Protection from harsh weather
Increased home's value
If you are interested in getting a new vinyl siding for your Lake Tapps area home, you have come to the right place. We are a leading siding contractor offering the best possible products and services to our clients.
We treat your home with the utmost respect. Our team thoroughly cleans up the job site after the work is completed, leaving your home tidy. You can rest easy knowing that we work hard to ensure our clients enjoy a smooth, hassle-free experience with us from initial consultation to project completion.
Feel free to call Builders Service Company at (888) 980-8580 to learn more about our vinyl siding installations for Lake Tapps area homeowners.