Decks Port Townsend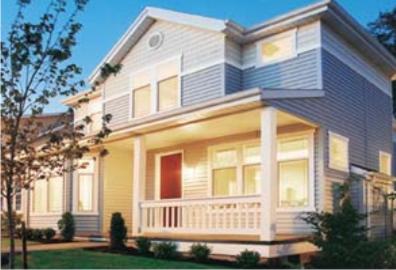 Started in 1974, Builder Service Company is able to meet all your new decks and other decking needs.With the immense history and work experience behind us, people call us to design their decks form Port Townsend, WA homes.
We also help our clients live in style through our home improvement and deck services. Having been awarded the Golden Hammer Contractor Award twice, we leave ensured that the decks are of superior quality.
Residential decks are popular because:
• Maintenance of outdoors is easier • Offers space for outdoor activities • Boosts appearance of otherwise dull terrain • Improves property resale value
New Deck Port Townsend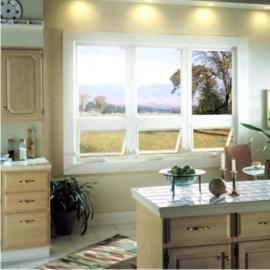 Designing a new deck is a great way to cover a challenging terrain – in the garden, backyard or pool area. If you are on a look out to get a new deck in Port Townsend area and want to be assured of quality work within stipulated time, we provide clients with beautiful and durable decks.
Depending on your use, our expert deck contractor in Port Townsend will also help determine the right material for your new deck. We build decks within your budget and time frame. We are committed to deliver nothing but the best to our clients.
Why choose us for your decking needs?
• Design great outdoor living spaces • Low maintenance solutions • High performance • Upkeep is easy • Cost-effective • Ability to prevent pests
Deck Contractor Port Townsend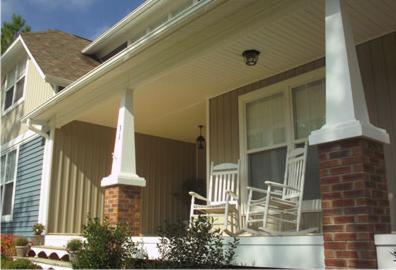 If you haven't got a new deck contractor for Port Townsend area yet, rely on our latest and wide range of deck solutions. Our trained deck contractor team also ensures that the decks are tastefully designed to help enhance the overall appeal of your home.
When you hire us as a new deck contractor for your home,we ensure you get a dependable and experienced team. Our trained technicians also guide you to ensure that you are comfortable when you want to plan decks at home.
Our decks are unique and our trained deck contractor in Port Townsend will ensure it is a job well done. How do we meet your exact requirement? We –
• Understand the look you expect • Identify the need • Stick to your budget • Understand your usage • Recommend the right materials
If you are looking for a reliable new deck contractor in Port Townsend or a deck builder & decking installation company, Builder Service Company is here to help you. To get new deck, all you need to do is call us on (360) 350-3668 and we will do the needful.