Roofing Cle Elum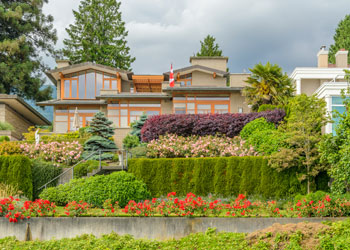 Cle Elum, WA might be a little off the beaten path, but for Builders Service Company, our valued customers are worth the distance travelled for important roofing renovations. We have been a roofing contractor since 1974, and our professionals make sure to study in depth about what type of roof works well in your house and then make a decision based on that after getting your consent.
Consider giving a contractor focused on roofing in Cle Elum a call to avoid the following factors causing roof damaging and collapse.
Any stress that your roof might have been subjected to
Moisture causing damage to the roofing Cle Elum
There might be a leakage in your roofing Cle Elum
The first step to get this sorted out is to look for a roofing contractor who is experienced in installing new roofs and also repairs of roofs Cle Elum.
New Home Roof Cle Elum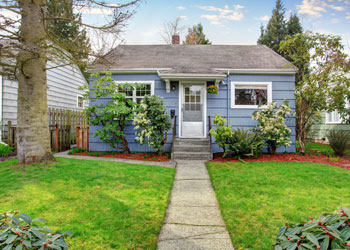 Whether it is the new home roof Cle Elum or repairs for the already existing roof you need to be confident regarding the materials used. As there are several options for new home roofs available these days, a roofing contractor is suitable to guide you and give you the right advice.
Asphalt Composition Shingles could be used for your new home roof in Cle Elum
Metal roofing for new home roof Cle Elum lasts for a long time
For new home roof Cle Elum you have the option of plastic polymer
Whether you need a new home roof for the property you are having constructed or want a new home roof to replace the old one, we can do it for you.
Roofing Contractor Cle Elum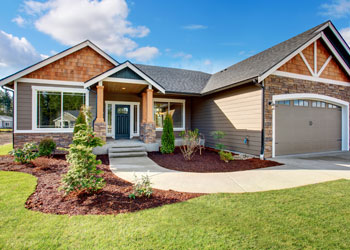 When you decide on a roofing contractor Cle Elum either for replacement of a roof or a new home roof, you got to make sure the roofing contractor Cle Elum
Has insurance as this will safeguard you and the expenses you incur
Your roofing contractor Cle Elum should have good experience
You can also ask your roofing contractor Cle Elum for their past work
By keeping all the above factors in mind, you can contact our roofing contractor and get the roofing of your house in Cle Elum sorted out in the right way, be it a new home roof or the replacement roofing.
Let Builders Service Company be the roofing contractor to meet with your roofing needs. Call us toll free at 888-980-8580.