Tacoma Siding Contractor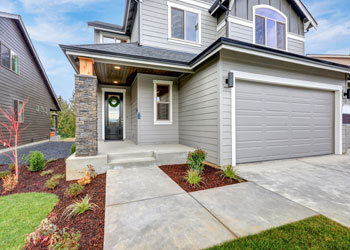 There is no denying that a beautifully finished siding job can instantly add value to your home. Since the exteriors of your house are the first thing to be noticed, any unpleasant sights like peeled or cracked boards have a negative impact on the curbside appeal of your house.
This is why it's so important to choose reliable siding experts to install or replace the outside panels as required. Builders Service Company is known for offering high-quality vinyl siding for Tacoma, WA  and even Seattle, WA residents.
Being an established and experienced business, we recommend our siding installation services for your house. We provide the following:
Wide variety of colors and styles
Low maintenance and durable material
High quality and commercial grade
Cost-effective and eco-friendly
You can trust our skilled and trained professional technicians for efficient fittings in your houses. Equipped with the latest equipment and advanced techniques, they ensure that the work is done within the scheduled time frame.
Siding Company Tacoma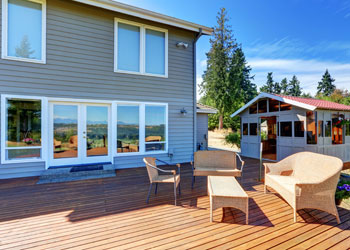 Taking the help of a reputed and recommended siding contractor is essential to ensure you are getting the best of everything. While there are other materials like wood and aluminum that are also used in siding but most pros prefer vinyl for the several benefits that it provides.
You can choose us as the siding contractor in Pierce County as we use the best of the following:
Materials
Equipment
Techniques
With us as your siding, windows, and roofing contractor in Pierce County, you can rest assured that you are being served by one of the leading companies in the Pacific Northwest.
Siding Contractors Tacoma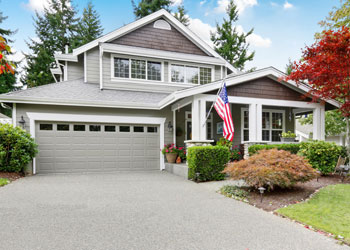 With several siding businesses available to do the repair work in Tacoma and Seattle, choosing the best professionals can be a challenging task. Nevertheless, researching and comparing between contractors would help you find the best one for your requirements in the Seatac area.
The following features will help you compare and find the best siding team:
Years of experience
Use of commercial-grade materials
Superior construction workmanship
Recommendations from past customers
Excellent reviews
We are the ideal siding and roofing team to choose for exterior siding in Washington. We have a long list of satisfied customers and reviews that can vouch for our hassle-free construction solutions. We can also help you choose the best material for your home.
If you wish to add beauty and value to your home, you can add fantastic siding by hiring us! Call Builders Service Company at (253) 777-0866 for more information.
Find us at:
1326 Tacoma Ave S Suite 202, Tacoma, WA 98402