Vinyl Siding Chehalis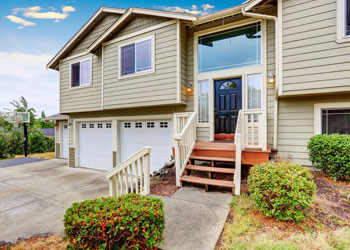 Installation of siding is a crucial step in the long process of home improvement. Not only can it increase the curb appeal of your property, but it also strengthens the exterior as well. There are many types of sidings available in the market, like wood, aluminum, stone, metal, cement. However, homeowners rely on vinyl siding as it not only is economical but is maintenance-free as well.
When you are in search of a professional vinyl siding contractor serving the Chehalis, WA area, trust none other than Builders Service Company. Ever since we were established, we have delivered precise, effective and affordable services to our customers.
Call us, and we will install vinyl siding at your Chehalis residential property that protects it from water damage and outside elements like:
Rain
Heavy snow or hail
Harsh sunlight
Storms
Siding Contractors Chehalis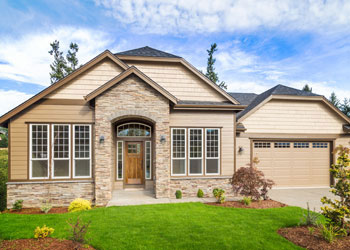 Most homeowners try to make installation of siding as a DIY job only to find it quite hard to complete. The process is daunting and needs skills for precise results. It is also important to not hire inexperienced technicians as that leads to incomplete results. Luckily, we are always a phone call away.
Call us when you want a reliable vinyl siding contractor for your Chehalis area property, and we will send over technicians who are:
Highly trained and skilled
Professional and courteous
Respectful of your time and property
Diligent and clean the job site after every project
From choosing the right material to the thorough installation of siding, we will take care of everything and anything along the way. Reach us to know more about our services or to hire us as your siding contractor for complete peace of mind.
Siding Chehalis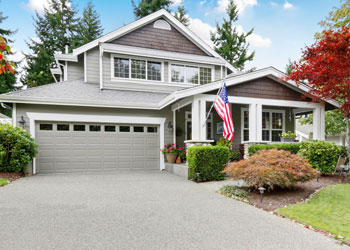 With our decades of experience in the industry, we believe that our team can handle any big or small siding job with relative ease and confidence. Therefore, if you want a highly trusted and knowledgeable siding contractor in the Chehalis area, call us today for a free in-home consultation.
Get in touch with us, and we will install vinyl siding at your home that is:
Made of top-quality materials
Cost-effective
Durable
Available in multiple color choices
We take every job seriously and work with the utmost dedication which has helped us become BBB accredited with an A+ rating. Count on us and we will assist you in making the best siding choice for your properties.
Call Builders Service Company at (888)-980-8580 to hire us as your go-to vinyl siding contractor in Chehalis or nearby areas.