Vinyl Siding in Snohomish County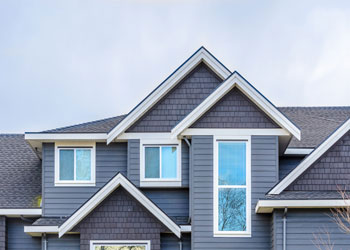 Builders Service Company has 38 years of professional experience in new home siding installation and replacement industry.
For the past 3 decades, Builders Service Company has specialized in vinyl replacement and vinyl siding services.
Economically priced siding products and services
Energy-efficient replacement siding
We Are A Family Owned & Locally Operated Builder since 1974
Whether you are looking to augment the curb appeal of your home, upgrade it to energy efficient siding or cut down your energy bills, or simply replace the existing siding, Builders Service Company is the company you must call.
Siding Contractors Snohomish County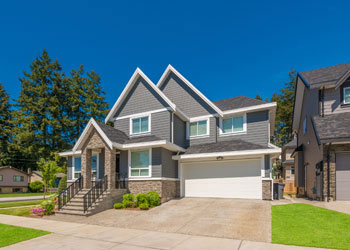 Installing siding to your home can make or break its appearance.
If you are shopping for replacement or new siding, we know that you will be looking for something which sets your home apart from the rest while also protects it for coming years.
Siding has an important role to play as it protects your home from violent weather conditions, harsh sunlight, and gusting winds.
Homeowners in Snohomish County, WA area crave to install vinyl siding to their home's exterior because of number of advantages that this kind of siding brings.
If you also wish to install vinyl siding to your home's exterior, then you must give Builders Service Company a call.
Vinyl Siding Installers Snohomish County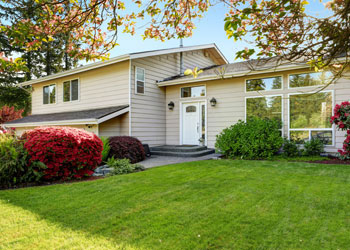 Siding products and services offered by us include:
Replacement siding
Vinyl replacement siding
Cedar siding
Hardi-plank siding
Vinyl replacement
Siding installation
New home siding installation
Fiber cement replacement
New replacement siding
Lp replacement
Siding repair
Cedar siding
Vinyl siding
Why Choose Builders Service Company in Snohomish County?
Are you jealous of the new home siding installation that your neighbor has recently got?
But why get jealous, when you can also get one such installed to your home?
Give Builders Service Company a call and install top-of-the-line replacement siding that will improve the curbing appeal of your home.
Our outstanding features include:
More than 38 years of siding installation experience
Free consultation
Expertise and proficient in handling different siding repair services
Dedicated to impeccable customer service
BBB A+ accredited siding contractor
Capable and experienced vinyl replacement technicians
We'll Earn Your Business Every Step of the Way!
What can be better than replacing the old and worn-out siding of your home with new vinyl replacement siding? Call us today at 888-980-8580!