Siding Roy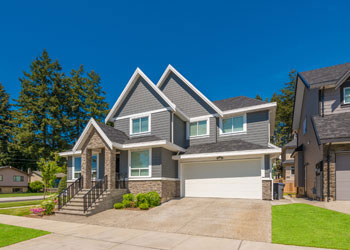 For more than 38 years, Builders Service Company has served the residents of Roy, WA with quality siding products and services.
We are proud of the level of growth we have attained over the decades.
We are an exclusive dealer for Preservation Premium Vinyl Siding.
Featuring the patented Climashield contoured foam underlayment, the energy efficient product is the ideal new replacement siding for the discerning buyer.
Licensed, local siding contractor
Incredible lifetime warranty* on vinyl siding
Senior, military and cash discounts on new replacement siding
Quality vinyl replacement ensuring more comfortable homes
We Are A Family Owned & Locally Operated Builder since 1974
We are committed to delivering efficient and reliable siding installation, repair and replacement services.
Siding Installation Roy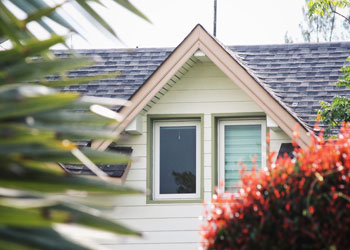 You spend a great deal of money and effort on decorating the interiors of your home as you want your place to reflect your unique style and taste.
But, have you spared a thought for the exterior?
Don't you want your home to have a distinct appeal from the outside too?
Maybe the expense and the maintenance required for a truly wonderful siding are stopping you.
Worry no more!
Come to Builders Service Company for your new home siding installation needs.
We offer the residents of Roy the superior Preservation Premium Vinyl Siding, a strong, damage resistant, low cost, low maintenance and durable replacement siding.
A better siding option is hard to find!
Vinyl Siding Installers Contractor Roy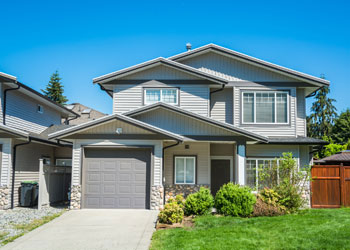 The wide ranging siding products & services offered by us include:
Siding Repair
Siding Installation
Siding Replacement
Soffit options for Overhangs, Arches or Staircases
Vinyl Replacement Siding
LP Replacement
Cedar Siding
Hardi-Plank Siding
Fiber Cement Siding
Why Choose Builders Service Company in Roy?
The residents of Roy can count on Builders Service Company for sincere and ethical services.
We use high grade siding materials, employ skilled & experienced technicians, and price our services reasonably.
Rest assured that we wouldn't risk your precious new home siding installation or even a siding repair job by putting a rookie on work.
Our special features include:
Family owned and operated business
BBB accredited, A+ rated
Cost effective prices
Impeccable, safe new home siding installation
Maintenance free replacement siding
Multiple options in vinyl replacement designs and colors
Assured energy cost savings with vinyl replacement siding
We'll Earn Your Business Every Step of the Way!
What can be better than replacing the old and worn-out siding of your home with new vinyl replacement siding? Call us today at 888-980-8580!
* Call for details