Vinyl Siding Burien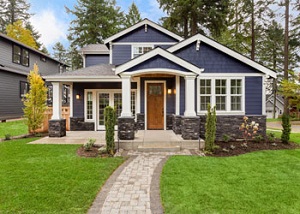 Builder Service Company is proud to be the supplier and installer of Premium Preservation vinyl siding. Serving Burien, WA and the nearby area, we are the siding contractor to rely on for exceptional products and services.
As a family-owned, service-oriented siding contractor, we understand how important it is for you to keep your home stylish, comfort and energy-efficient. Premium Preservation vinyl siding gives you a home exterior which has:
Great comfort
Exquisite style
Unmatched energy efficiency
The wide range of colors, styles, and accessories will provide homeowners with an opportunity to give their homes the desired look. Premium Preservation vinyl siding is also high in durability meaning your home will be protected for many years to come.
Siding Contractor Burien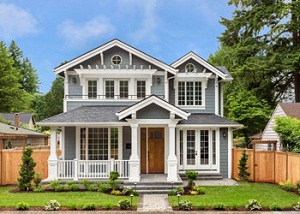 Choosing a dependable siding contractor for your Burien area home can be quite daunting. You want to work with someone who is professional, punctual and gives you the best value for your money. That is where we come in.
We are an experienced siding contractor serving Burien residents. We have the products, knowledge and expertise to help homeowners choose and install the best products for their needs and budget.
Whether you need the services of a siding contractor for new home construction or a home renovation, we are the people to call. We treat each and every project with the same attention to detail. A few other benefits of choosing us as a siding contractor include:
Top-of-the-line products and materials
Fast, hassle-free installation
Exceptional customer service
Siding Burien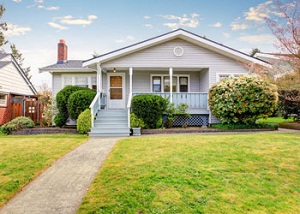 Make a significant difference in the exterior of your home with vinyl siding. By choosing to install vinyl siding, homeowners in and around Burien can enjoy plenty of advantages, such as:
Instant curb appeal
Low maintenance
Affordability
Whether you are planning on having vinyl siding installed for the first time, or looking to replace an old, outdated siding, we can help. We are committed to complete customer satisfaction. We offer a complete range of siding installation services.
One of our friendly, knowledgeable consultants will meet with you to discuss your project and provide expert recommendations. We schedule our services at a time that best suits you. We want to keep the disruption to your everyday schedule to a minimum. So, get in touch with us to schedule a consultation today. We look forward to working with you.
Feel free to call Builder Service Company at (888) 980-8580 for more information on our siding installations for Burien homeowners.