Vinyl Siding Chehalis
Your home is your pride possession.
Builders Service Company provides your home a unique look that catches the attention of every passerby with quality siding installation.
We entered the home improvement business in 1974 and have since been offering the best in new home siding installation and siding replacement.
We are also an authorized dealer of Preservation Premium Vinyl Siding.
Whether you prefer contemporary or the traditional, we have the perfect vinyl replacement to match it.
Declared Dealer of Distinction for Preservation vinyl replacement siding
Extremely capable and trained new replacement siding installers
Conscientious technicians, work with full attention to details
Freedom from home painting with low-maintenance vinyl siding
We Are A Family Owned & Locally Operated Builder since 1974
When it comes to reliability and service, we remain the first choice for all siding projects in Chehalis.
New Home Siding Chehalis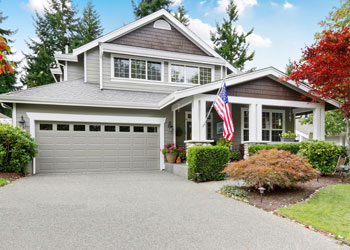 Vinyl siding is fast becoming a preferred choice of home owners, both for new homes and remodeled homes.
It not only gives your home a sturdy and dependable exterior, but also offers better insulation and reduces your energy consumption and heating bills.
Moreover, it is easy to maintain and is very durable.
Proper installation is just needed in order to fully enjoy all the advantages vinyl siding offers.
Builders Service Company offers quality vinyl replacement siding and expert installation services to beautify and protect Chehalis homes.
Siding Chehalis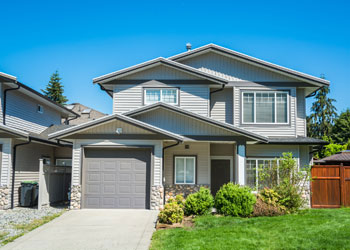 We offer a range of siding products and services, including:
Siding Installation
Siding Replacement
Vinyl Replacement Siding
Replace Hardi-Plank Siding
LP Replacement Siding
Cedar Siding
Fiber Cement Siding
Why Choose Builders Service Company in Chehalis?
For more than 38 years, Builders Service Company has been providing high quality, low cost replacement siding and new home siding installation in the Chehalis region.
Whenever you are ready to give your home's exterior a new improved look, just give us a call.
The features that make us special include:
Family owned local siding contractor with solid reputation
Licensed siding contractor
Wide range of colors, pattern and styles in replacement siding
Excellent cash discounts on Preservation vinyl siding
Top grade vinyl replacement
Site cleaned thoroughly after completing siding installation or repair services
We'll Earn Your Business Every Step of the Way!
What can be better than replacing the old and worn-out siding of your home with new vinyl replacement siding? Call us today at 888-980-8580!