Vinyl Siding Tumwater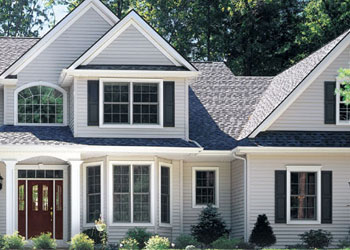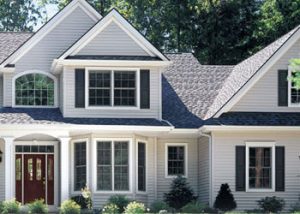 Don't let your home get damaged by leaving siding repair unattended to.
Builders Service Company has over 35 years of experience dealing with replacement siding and siding repair, and can help steer you and your Tumwater home in the right direction.
Replacement siding can also help make your home more energy efficient and save you money year around.
With Builders Service Company Preservation Premium Vinyl Siding, you not only are receiving great looking replacement siding, but you also are gaining a siding with 4 times the R-value found in traditional underlayment.
There is no better siding for your Tumwater home than Preservation Premium Vinyl Siding.
Highest Quality Replacement Siding Available
Tumwater Local Replacement Siding and Siding Repair Company
Highly Experienced Owner Operated Local Tumwater Area Company
Our Preservation siding comes in a variety of widths, patterns, and colors to help us match whatever style you had a envisioned for your home.
Replacement Siding Tumwater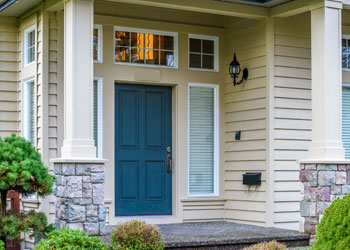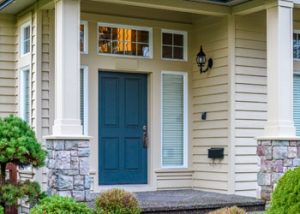 Replacement siding doesn't have to shut your daily living down.
In fact the pros at Builders Service Company are careful to complete our work in a clean and tidy manner for the specific reason as to make your replacement siding project impact your lifestyle as little as possible.
We even offer gutter repair if you are looking for that option to help take another thing off of your plate.
Our replacement siding experts all have extensive experience with replacement siding and siding repair in Tumwater and the surrounding areas to ensure that we have the knowledge needed to complete your replacement siding project on time and to the highest quality standards.
Siding Tumwater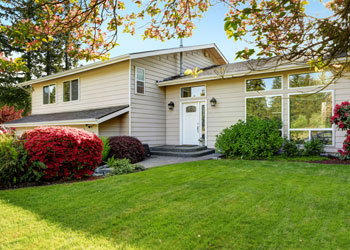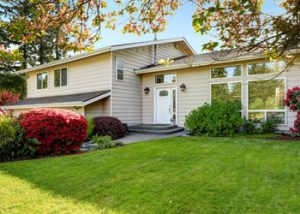 Maybe you have been told by another replacement siding company that you need to have completely new siding installed on your home, and something doesn't feel right about it.
Call the Tumwater experts at Builders Service Company.
We will give you a free and honest consultation to help you determine the best course of action for your self.
Whether your Tumwater home really does need completely new replacement siding, or simply a small amount of siding repair, we'll make sure you get the info needed to decide.
Call us today and experience the difference we make for your new home siding needs.
We'll Earn Your Business Every Step of the Way!
What can be better than replacing the old and worn-out siding of your home with new vinyl replacement siding? Call us today at 888-980-8580!