Vinyl Siding Whidbey Island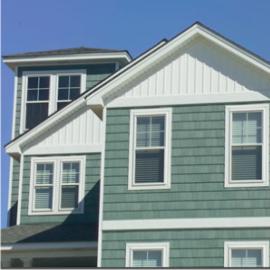 A home remodel is exciting, but it can also be an overwhelming process because there are plenty of choices you need to make. You even have a wide range of siding options. Let Builders Service Company help. We have many years of experience providing vinyl siding services in the Whidbey Island, WA area.
There are numerous reasons to install vinyl siding in your Whidbey Island home. Vinyl siding provides your home with an added layer of protection against harsh elements. This energy efficient siding is a smart investment that you can make to keep your home comfortable all year round without spending a fortune.
Other advantages include:
Unmatched Beauty
Great Performance
High Durability
Install Vinyl Siding Whidbey Island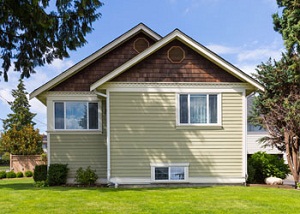 Do not hire just any siding contractor.  We have years of experience as a siding contractor and we serve Whidbey Island and its nearby areas. We deliver excellent customer service and workmanship. Trust us as your siding contractor for your next residential project.
As a knowledgeable siding contractor, we can help you choose the right product for your needs and budget. We only use products from brands we trust, such as Preservation. With our reasonable rates prices, you will never have to compromise quality for cost.
Below are a few other reasons to choose us as your siding contractor:
We are a family-owned and operated business
Our team gets the work done on time and on budget
We have been serving our customers since 1974
Customer satisfaction is very important to us
Replace Vinyl Siding Whidbey Island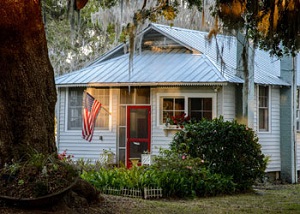 Your home's siding is a major part of your property's curb appeal. When building a new home or remodeling an existing one, choosing the right siding is a big decision.  While there are many materials available, you should not decide on anything until you understand the benefits of vinyl.
Vinyl can be fully customized to match your unique tastes and preferences. It is also available in a variety of color and texture choices. You can even find vinyl to mimic the look of a different material, such as wood.
Vinyl can stand up the harshest climates and conditions. Your home is going to look and perform great after a vinyl siding installation in Whidbey Island. Our siding installation is top-notch. Our crews will:
Use the latest tools
Keep the job site clean
Address any questions or concerns
With so many benefits, you should call Builders Service Company on (425) 533-9334 to learn more about getting vinyl siding for your Whidbey Island home.